3 Things You Can do to Instantly Cheer Yourself Up
Maan de Vera
Posted at August 27, 2020


It's so easy to lose yourself in a spiral of self-depreciation and bad thoughts. But, what we don't realize is that there's also a lot of simple and easy peasy ways to cheer yourself up whenever you get into a slump. Yes, there's hope for the rest of us who don't really feel like talking about our emotions when we're down.

So, here are 3 things that you can do to be your own happy pill.

1. Get up.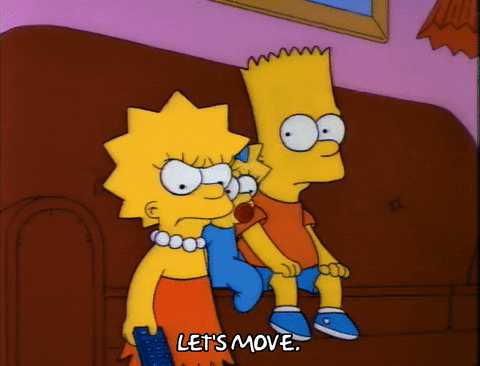 Literally. If you feel like a dark cloud is about to cast its shadow upon you, just move. Talk a walk. Exercise. Dance. Do whatever it takes to get your body moving because by remaining stagnant, you're just making your mind more vulnerable to overthinking which would always do more harm than good to you.

2. Communicate.
You don't always need another person to do this. It may sound crazy, but you need to do the difficult task of talking to yourself. Reflect. Sometimes, we don't see things for what they truly are because we fail to take the time and really process what we truly think and what we truly feel about it.

3. Make plans.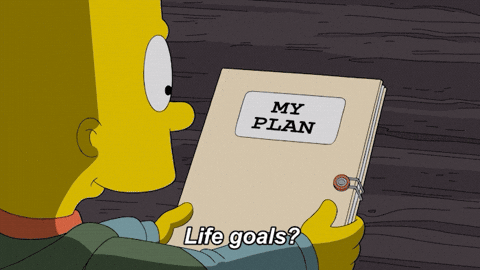 Sometimes, we feel down because we feel like our life is taking us nowhere. But, remeber that life isn't supposed to magically take us anywhere to begin with. But, rather, we have the capacity to take ourselve to places that we want to. So, regain this strength, take charge of your future, and create a step-by-step plan. It may not turn out the way you want it to, but you owe it to yourself to try.

It's okay to feel down every now and then. It happens. But, as soon as you feel like it's time to pick yourself up and face the world again, start with these things and the rest will follow.

You got this!
How do you feel about this?