What to Do When You Hate Your Sibling's S.O.
Maan de Vera
Posted at August 25, 2020


We can love our siblings to bits, but we don't aways get a say as to who they will fall in love with. And, sometimes, they do with someone (that we feel) who's not good enough for them. It's totally uncool to sabotage other people's relationship even when its your family's. But we shouldn't just let them be in a bad relationship especially when we see certain red flags, right?

Here are 3 things that you can do when you get into this sticky situation:

1. Talk to your sibling.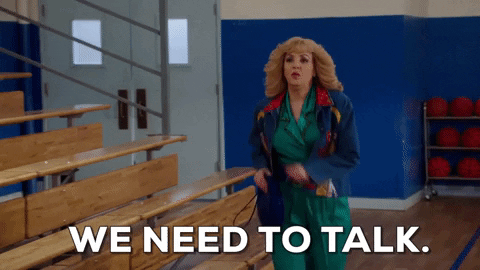 This is really easier said than done. We get that. But sometimes, you just really have to muster the courage and talk about things about this relationship that you think aren't doing them any good. Afterall, when people are in love, their vision gets cloudy and they don't see stuff the way that thay are. Who knows? Your brother or sister may even thank you for it. So, power through. It might be worth the risk.

2. Try to really get to know their significant other.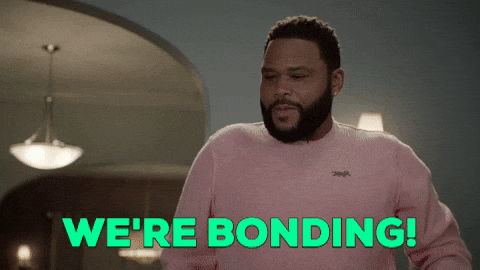 It's easy to cast judgement on someone even when you don't really know much about them. First impressions matter, and they are important. But we all know that it's not always 100% accurate. So, take it upon yourself to reach out and get to meet your sibling's S.O. even when you don't really want to. That's the fair thing to do.

3. Hope for the best.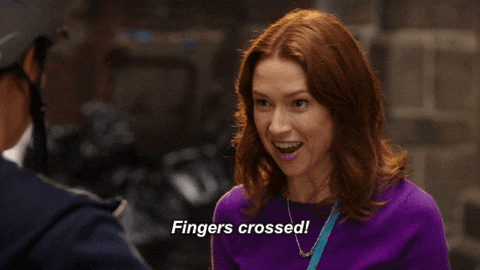 Honestly, it's all that you can really do. Just be there for them no matter how things pan out to be. At the end of the day, it's not your relationship. What you say may matter, but you don't get to call the shots. That's how it goes. So, take a step back, watch it all unfold, and be there for the person you care about however they may need you.

It's all going to be okay. Just hang in there. Trust them to make their own decisions and even their own mistakes. As a sibling, your job is to help raise them to be adults who can handle their own relationships and catch themselves when they do fall.
How do you feel about this?