3 Ways to Cope When Your S.O. has Mental Health Issues
Maan de Vera
Posted at August 25, 2020


It's hard to deal with mental health issues, yes. While it's great that many people are now speaking up about ways to deal with and overcome this, not much has been said about those who are struggling if the one who has these issues are their loved ones. Worry not, we're here to help you.

Here are 3 ways to cope when your S.O. has mental health issues:

1. Don't dismiss their feelings.
Sometimes, what may seem like a small matter to you can be a mountain for your significant other. So, just be careful to not come across as someone who can't empathize with what they're going through as this is a surefire way to push them away.

2. Listen to them.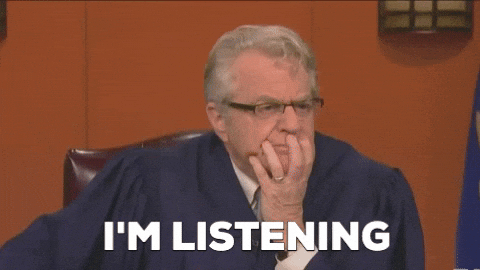 Remember that you aren't really required to say anything at first. Just learn how to actually understand what they're trying to say without judgement or feeling like there's a need to respond right away. Being there for them is already a step to the right direction.

3. Research about their condition.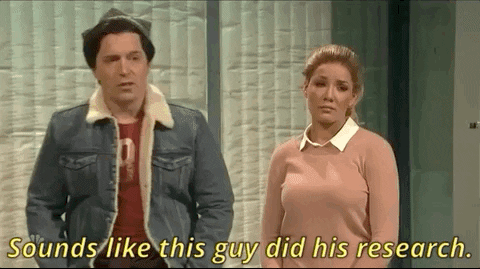 Now that you've heard what they have to say, it's time that you educate yourself with what exactly they're going through. A lot of mental health issues are rooted to subliminal reasons that you also need to unveil.

We may not fully feel what they're feeling, but we can always be kinder...especially to those whom we love. It's not going to be easy, but that's love. As long as they're willing to deal with their mental health issues, the least that we can do is help them do exactly that.
How do you feel about this?