Why Aren't We Good at Following Our Own Advice?
Karen Jane Ng
Posted at August 18, 2020


Ask us about your family problems, love issues, school, and other dilemmas, and you can expect us to listen and coach you straight-up pieces of advice. We all are expert at that. But the catch is that when we're put in that similar baffling situation, we aren't good at applying our own advice for ourselves.

It's like what we've been told: It's easier said than done. But our poor abilities to take our own advice actually make sense if you consider these reasons:

1. We lack trust in ourselves. We give pieces of advice that we think would make our friends feel better, what they wanted to hear, and usually what we think would work at the moment. But, later on, we'll weigh on our words and think, "Will these really work?"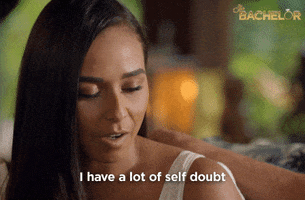 2. It's different when it comes from other people. Rooting for them is much easier and satisfying than rooting for and believing in ourselves, so we let others lean on us. Advice sounds more convincing when it's delivered to us, making it feel like there's someone out there got our backs.
3. We think ahead. Right at that instant when we voice a suggested solution, we're already simultaneously thinking of the consequences that could happen even before we try to do it. Negative thoughts are normal and can help us acknowledge reality. But too much of it can cause us to turn away from giving things a go.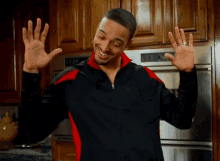 4. We fear to hear the truth. Being in denial is definitely what it is - our default coping mechanism when our lives go wrong. We utter life lessons without trouble to our friends because it's not happening to us, we don't feel the actual heaviness, and it's an excuse for us not to face what's on our own plate.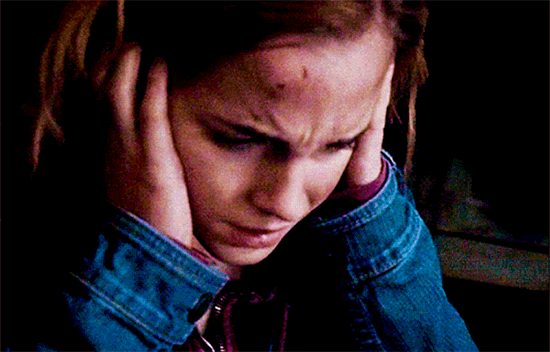 It's worth making friends with someone who we can rely to when things turn upside down. However, it's also worth getting to know that one person who probably needs more counselling than anyone else and who's guaranteed to always be there: Ourselves.
How do you feel about this?