Read This Before Getting a Brazilian Wax for the First Time
Maan de Vera
Posted at August 18, 2020


Of course, it's only natural to have hair down there. But, we also wouldn't judge you if you would eventually opt to have them waxed instead. I mean, it sure would feel a whole lot fresher, right? However, just like anything else, there are some things that you need to consider first before you book your appointment.

Here are 3 things you need to consider before getting a Brazilian Wax:

1. The pubic hair actually has a purpose.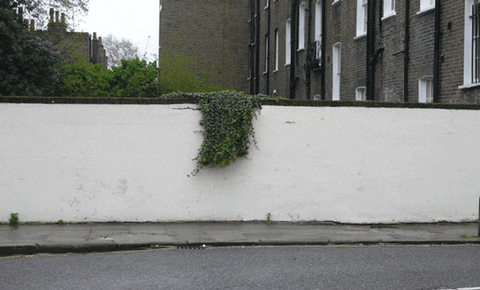 Yup. It's there for a reason. Aside from providing a cushion from the friction against the skin on your sensitive area, this also helps in preventing bacteria. Removing them won't necessarily cause you abrasions or infection, but it would increase the likelihood of this to happen.

2. It's going to hurt.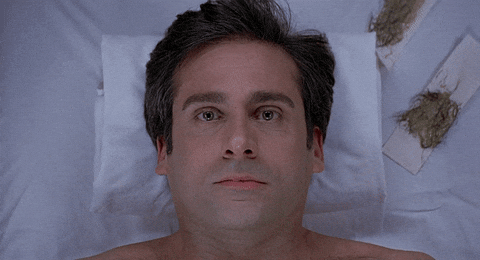 Many first timers will ask how painful it would be, and, TBH, it's going to vary from person to person. But one thing is for sure: it's going to hurt for real. There's no escaping it. If you want to see if you can handle it, you may try plucking one strand just to get the feel of it. Also, it's okay to take an over-the-counter pain killer if you need a little help.

3. Timing is everything.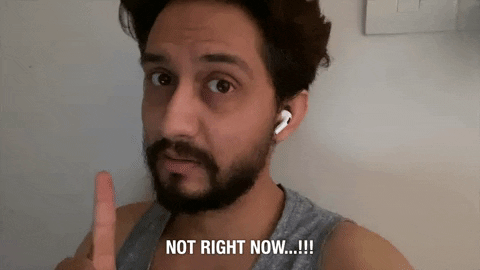 Believe us when we say that you have to schedule your appointments around your period cycle. Aside from the fact that you can't get it done during your red days for obvious reasons, it would also be totally unwise to have yourself waxed when you're premenstrual and at your most sensitive.

Just remember that, at the end of the day, what you choose to do with your pubic hair is your decision. Just make sure that you're making an informed one.
How do you feel about this?