3 Things You Need to Ask Yourself Before You Become a Student Leader
Karen Jane Ng
Posted at August 17, 2020


Being a student-leader is no easy feat. It's like adding another layer of obstacles into an already challenging academic life. On the brighter side, it also means that you're welcoming another opportunity to be fulfilled in ways that not all students will experience.

But before you enter the world of being a student leader, you might want to ask yourself these questions first:

1. Am I only doing this for fame or recognition?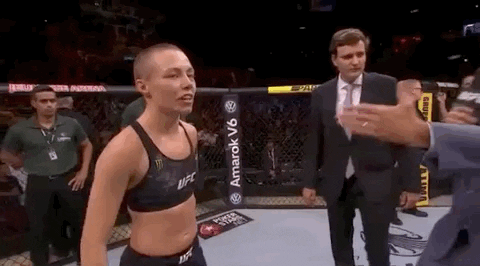 Student leaders of organizations are well-known by other students, faculty, and the management. It's tempting, really, especially if you're a social butterfly. But you need to take a hard look at what your real intentions are. If it's only self-serving, then it would be better for you to let someone with a better purpose to take your place.

2. What can I contribute to my organization?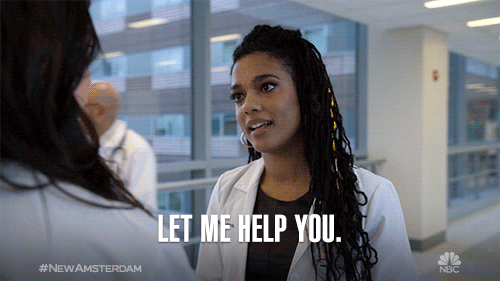 What you have to understand is that, more than anything, being a student leader is a responsibility. And it's a heavy one. This is going to rest upon your shoulders along with the other duties of your everyday school load. So, reflect on your skills, talents, and visions to check how these will benefit the organization.

3. Can I balance my time?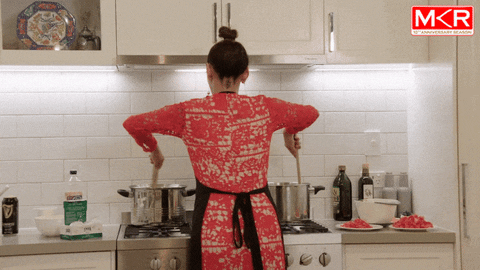 Are you ready to be an octopus? Because it would really feel like you need to do 100 things all at once. You will be pushed to your limits and do things you don't know you can do yet for your organization. There will be a high level of pressure and real consequences. It may sound harsh, but being a student leader isn't for the faint of heart.

Once your heart is set, we're sure that things are going to be great, tiring, challenging, exciting, and more for you. Just never lose sight of who you are and the service that you want to impart to others, and you'll be fine.
How do you feel about this?