3 Cute Ways to Confess Your Feelings to Your Crush While in Quarantine
Maan de Vera
Posted at August 15, 2020


This pandemic has definitely taken its toll on many aspects of our day-to-day life—our potential love life included. If you're one of those who are planning to confess your feelings in person but is currently limited by social distancing, then we gotchu.

Here are 3 cute ways to tell your crush how much they mean to you:

1. Through a song.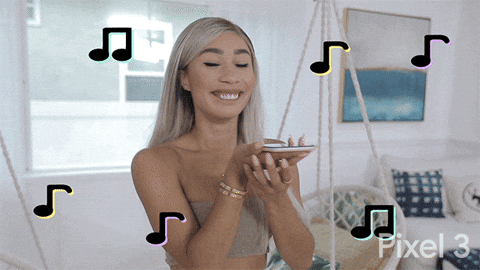 There's always a song that captures exactly the way we feel over someone. So, you can send this to them, ask them to listen, and later on explain what that song means to you. If you're musically talented (or just really, really confident) you can also make a recording of the song for plus points.

2. Through a love letter.
Love letters will never go out of style. If you're feeling old school and you want to express your feelings without the help of electronics, then it's time for you to bring out the big guns A.K.A. a pen and paper. Go full on Lara Jean and write your heart away! After that, you can have it sent to their address.

3. Through a video call.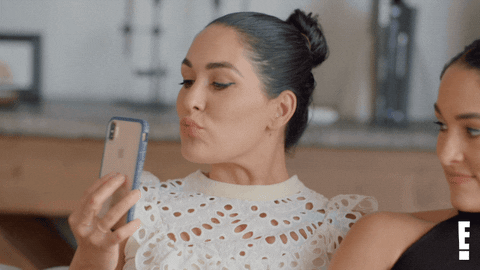 Since we can't really see each other these days, we might as well make use of the closest thing that we can get. Set up a schedule for a video call and prepare a really cute background for the two of you. It could be a meaningful place or just a cozy date spot you'd want to take them once all is okay.

Good luck! Let us know if any of these worked for you.
How do you feel about this?