3 Things You Shouldn't Do When You Meet Your Ex's New S.O.
Maan de Vera
Posted at August 12, 2020


The worst thing about having an ex is that they will sooner or later date someone new. Whether or not you've already moved on from this person, there will always be a little pinch - okay, a stab in the heart when you hear that they're already seeing someone else. Whenever you get yourself into this sticky situation, remember that there are 3 things that you should avoid at all cost.

Here are 3 things to not do when you meet your ex's new S.O.:

1. Don't talk to them if you're not yet ready.

You don't have to talk all breezy when you're not. Remember that it would do you more harm than good to interact with these people especially if your wounds aren't fully healed yet. Just be civil and get on with your own business.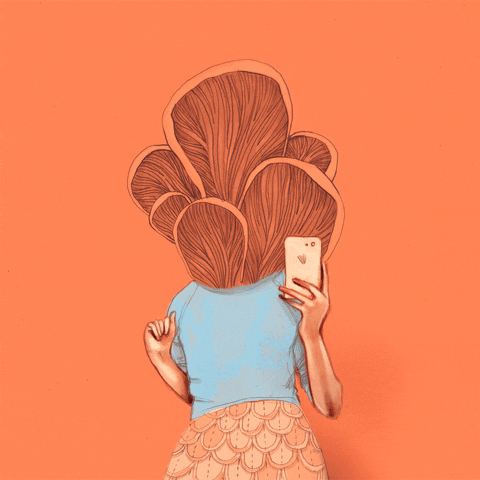 2. Don't compare yourself to the new person.

It's perfectly normal to check how you measure up against them... but do your best to not do this. Aside from the fact that this will absolutely take a toll on your self-worth, you also have to remember that this isn't a competition.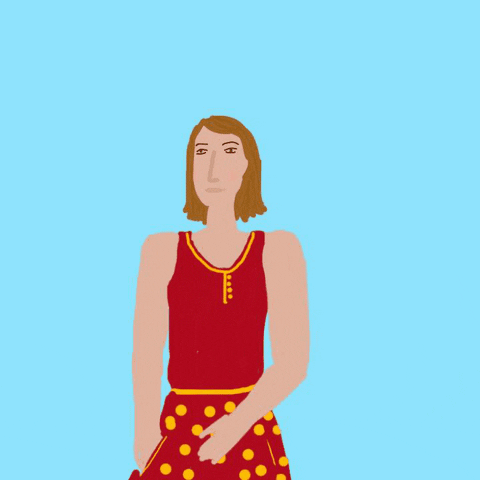 3. Don't feel pressured to be in a new relationship, too.

It sucks to see your ex be in a seemingly happy relationship when you're still single. It really does. But, at the end of the day, you have to take your own pace and enjoy life as it comes. Good people have a habit of coming to our life when we're ready.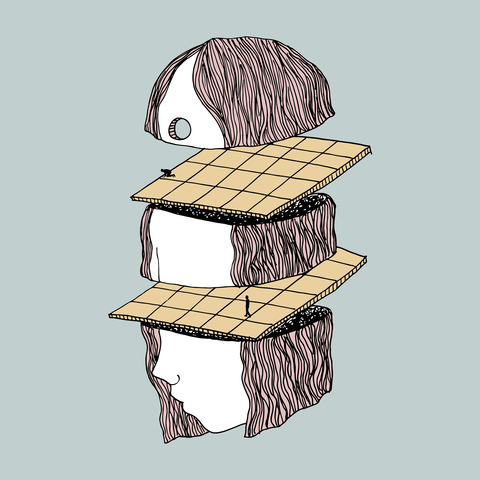 The bottom line here is simple. When you meet the new person in your ex's life, feel the emotions that come with it... be it good or bad. Take it all in until you can eventually make peace with it. It's the only way to move forward.
How do you feel about this?