The Dos and Don'ts of Online Protesting
Maan de Vera
Posted at August 11, 2020


The world has turned into a bleak place and all it takes is a quick glance at our social feeds to see the extent of the darkness that has come for all of us. With so many injustices around us right now, it's no wonder that many have taken the initiative to protest online. After all, taking our grievances to the streets during a pandemic isn't an option available to everyone.

However, just like anything in life, there are also things that we must keep in mind when pursuing our advocacies online. Here are the dos and don'ts of online protesting: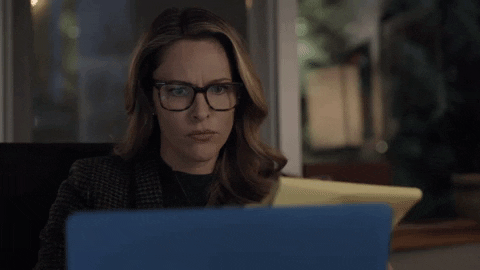 Do: Educate yourself first.

Make sure that you're actually knowledgeable in what you're advocating for. There are many versions of the same story and it's your responsibility to take a stand with the one that makes that most sense to you.

Don't: Present hearsay as facts.

There's a lot of embellished or outright made-up things out there just to desperately prove a point. Even if this will further your cause, don't give in to the temptation to spread this even further.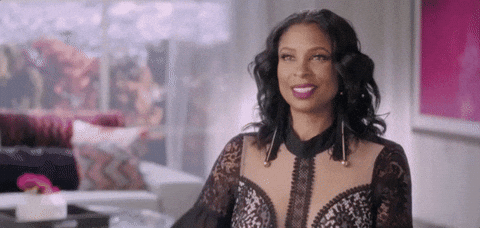 Do: Be patient when explaining your stand.

Remember that you can be both assertive and kind at the same time. No one has ever been convinced online by being unnecessarily aggressive. Don't get provoked. Be the bigger person and always stick to your facts.

Don't: Attack people online.

There are times when it really gets to a point where you want to call people names or say things that you know would really offend them. It happens, yes. But no matter what, we don't have the right to hurt anyone just because we feel like it.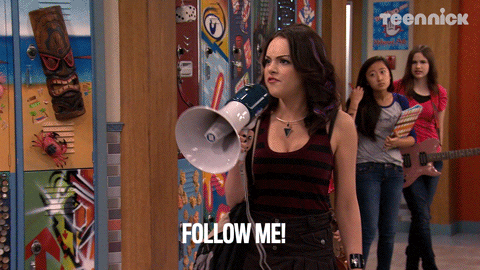 Do: Follow accounts that support that same causes.

Networking is very important. Not only will this give you access to information about movements that are aligned to you, it will more importantly introduce you to people who stand for the same things as you do.

Don't: Follow only the accounts that you agree with.

Echo chambers aren't beneficial to you. Sometimes, it also pays to challenge your belief and see what the people who are opposite what you believe in are saying. It may seem counterproductive, but this will help you get to know yourself and the world better.

We may be called names for choosing to be vocal about our political beliefs in a place where some would rather post their dalgona coffees, pets, and TikTok videos. But, please, don't let this deter you. We all know that something needs to be done and we need to act now - even if that means starting with your online presence.
How do you feel about this?