3 Things You Can't Relate to if You Didn't Study in Big Universities
Maan de Vera
Posted at August 10, 2020


Choosing where to go for college is both a joy and a burden. Many might be lucky to get to attend the school of their dreams. However, others aren't so lucky. And, for many, that means going to a more modest and affordable campus instead of going to big universities.

Here are 3 things you can't relate to if you didn't study in a big university:

1. People say "wow" when they learn where you studied.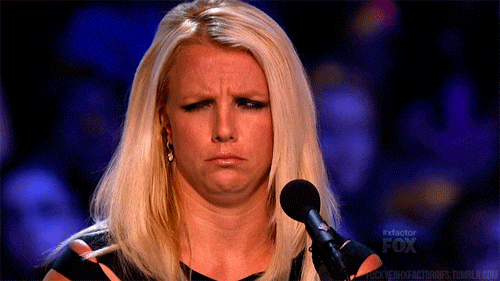 Instead, you're often greeted with a confused smile followed by the question: Where is that? Studying in big universities is often (wrongly) attributed to intelligence and social status. Unfortunately, those who couldn't qualify or afford to attend these schools can sometimes be looked down upon.

2. Getting hyped up over sports leagues.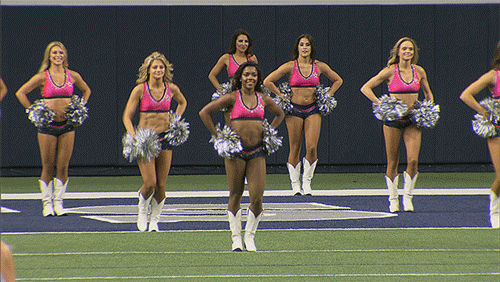 Well, you can still be a sports fan. But, for sure, it's a different experience for those who are actually studying in the universities who are participating in the leagues. When you show intense support for a team (as normal supporters would,) some may even brand you as a "poser" or a "social climber."

3. Meeting people outside school who studied in the same university.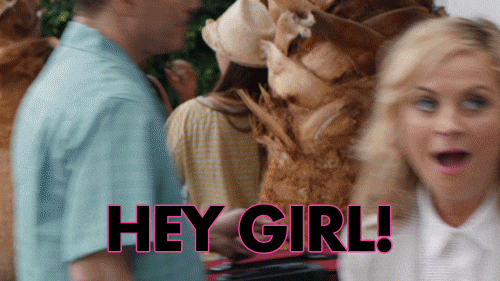 There is a sense of community when it comes to bigger universities. You see it when people have sparks in their eyes when they learn that someone studied in the same institution as they did. There seems to be an undying school spirit for them. This isn't something that you necessarily feel when you meet others who studied in your college.

Sure, studying in lesser known schools has its disadvantages. There's no point in lying about that. But, TBH, this isn't something to be ashamed about. It's also not a reason to belittle yourself. At the end of the day, it's never about where you came from. Rather, it's about where you want to go.
How do you feel about this?