Why We're Obsessed with Online Shopping via Live Broadcast
Karen Jane Ng
Posted at August 11, 2020


You might have been studying or working from home for several months now due to quarantine. But, we know that you still want to earn some extra money. And one obvious spot where we can all do that is in the internet. We can start an online store in shopping apps or sites, create a page, promote our products on social media marketplaces, and a lot of other options.

But, if you ask us, our suggestion would be is that you do it via live broadcast. It's a strategy that definitely convenient and effective. Here's why:

1. It renders easy transaction. Live online selling enables buyers to decide which item they want to pick because they can see how it looks and works right away as you're presenting it visually - in all angles. Now, they can place their order, you send them shipping details, and they just wait for it to arrive at their doorsteps.
2. Questions are answered quickly. No more long chat conversations and repeated explaining to do. While you're on live, interested viewers can simultaneously drop their queries and you can respond to it entirely there and then. That's the kind of communication we want.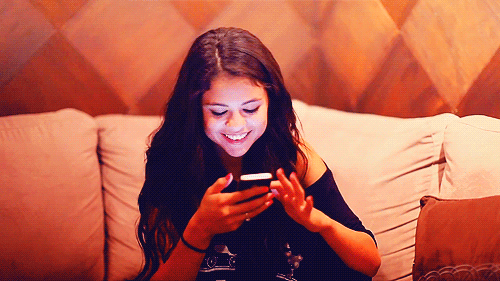 3. Less effort, less hassle. Unlike in other platforms, live selling puts no pressure on taking aesthetically-pleasing photos. Filters and lighting are the least of your worries. As products can already be seen on the spot, inside and outside, you need not to try hard on the photography department. Just focus on getting sales.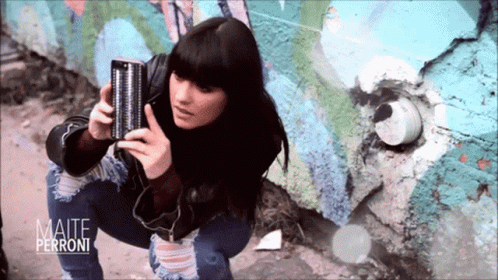 Figuring out the means to do it is an important part of the selling process. And if it's convenience and efficiency that we're talking about, then go for the online live selling. All you need for it is a good internet connection, social media page, and a little more confidence than usual!
How do you feel about this?