4 Things We Wish Someone Told Us Before We Entered College
Maan de Vera
Posted at August 07, 2020


Ask anyone and they'll say that college is one of the most memorable years in their life. Well, it is, afterall, the last step you take before becoming a full-fledged adult. These gruelling semesters will forge you into the person you will soon become after you graduate. So, if you're about to enter college, best believe that you're in for a treat (and a disaster, too,TBH.)

Here are 4 things we wish someone told us before we entered college:

1. It's not all about grades.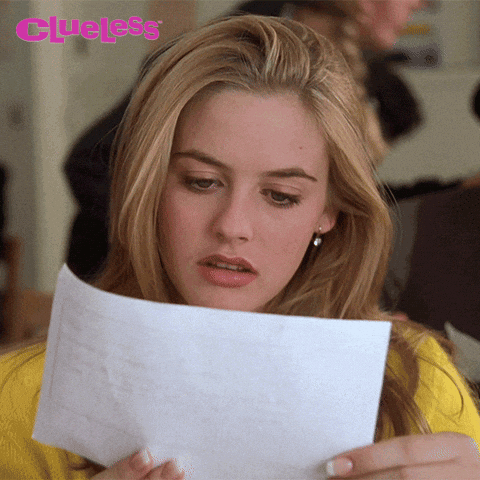 Neither hard work nor intelligence will be enough to get good grades for sure. There are many factors to consider here (like your professor, your groupmates, your class schedule, etc.) It's unlike high school where you'll surely pass even without exerting much effort. In fact, you can be the brightest in your class, follow all the rules, and do your best to study and still fail. It's a dose of real life.

2. It's not all about socializing.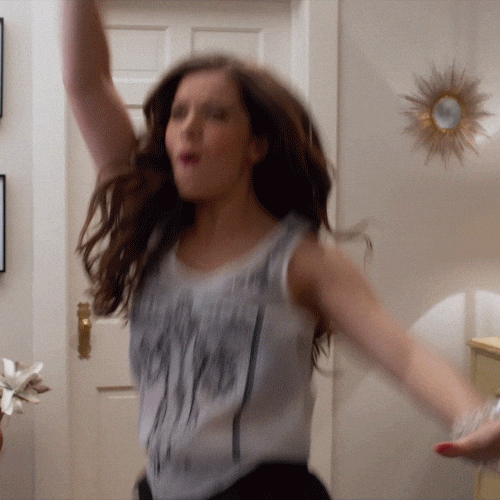 Many are lucky to meet life-long friends while on their respective campuses. But truth be told, it's not always the case. Sometimes, people are just your friends because you see them everyday. Sure, it's great to form bonds. But don't get too occupied with your clique at the expense of your education. Instead, focus on actually learning and let your social life take the backseat.

3. It's not going to define you for the rest of your life.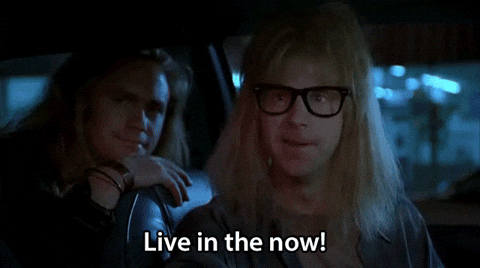 Remember that whatever happens, be it good or be it bad, it's not going to be your identifier until your last day here on earth. It sometimes feels like that, but trust us when we say that this is just one experience in the many that you will have later on. So, do what you think is right in the moment. Don't sweat every tiny detail. Don't overthink every little decision. Just do your thing and watch it all unfold.

4. It's not going to last forever.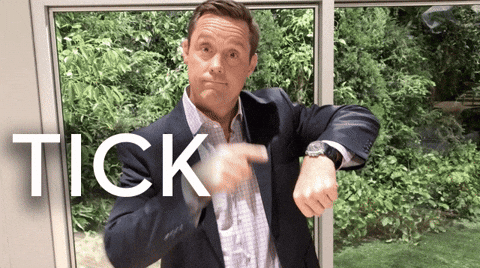 It can sometimes come across as if college is the end and the beginning of one's existence while you are in it. But we all know that it's simply not that case. College is actually really quick. One day, you're a freshman. The next, you're already on your graduation day. So, take everything in and do your best to learn from everything (be it inside the classroom or otherwise.)

You got this!
How do you feel about this?