3 Things to NOT Do When Fighting with Your Friend
Maan de Vera
Posted at August 07, 2020


Friends fight. That's just a fact. No matter how much we love and care for them, we will eventually get to a point where we will disagree, get angry, and be disappointed at them. But that's no license to break these friendship codes.

Here are 3 things to not do when fighting with your friends:

1. Expect your other friends to take sides.
Don't go to your mutual pals who aren't really involved in your beef. It may be tempting to rally people on your side or to have backers to assure you that you're in the right, but do your absolute best to avoid this. The last thing you want is to blow things out of proportion by dragging others in your mess.

2. Spill their secrets.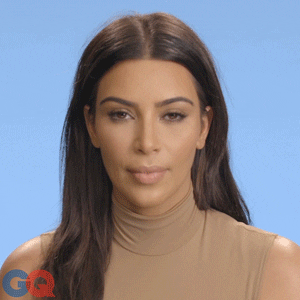 Whatever was disclosed to you in private shouldn't be shared with anyone else. It doesn't matter what the circumstances are. Keep your mouth shut as much as you can, because whatever was said to you came out of confidence and trust. So, no matter how tempting things may get, remember that some stories aren't for you to tell.

3. Talk sh*t about them.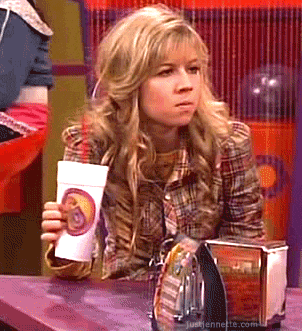 It's perfectly normal to rant whenever we get upset. Hey, who doesn't want to blow off some steam, right? But it's a major no-no to say things that you know would hurt them just because you know that that's what would hurt them the most. If possible, be the bigger person and keep quiet.

Things won't always go smoothly when it comes to friendships. Afterall, we are just humans. But whether or not you'll F.O. someone over a fight, it would still be best to keep your manners in tact, keep an open mind, and not do anything out of spite.
How do you feel about this?