How To Treat Yo' Self From Home
Karen Jane Ng
Posted at August 07, 2020

Staying home sure provides time for rest and relaxation, safety from the virus, and freedom from the pressure of social interactions. But, being inside doesn't guarantee us amnesty from school duties, work responsibilities, regular house chores, and, to make it worse, the overwhelming thoughts that we'll never get our lives back and nothing will ever be the same again.

So, yes, this isolated set-up also induce stress and anxiety making you still deserving of a good time. Here's how you can do it from home:

1. Sleep. Don't hesitate to do it when you're physically or even mentally tired. When fears of tomorrow keep running in your mind thus interfering with your focus, put a stop on it by taking a break.
2. Satisfy your cravings. Nothing beats that comfort food brings, so go for it. Place your order and have that meal that you've been craving for a long while now delivered at your home.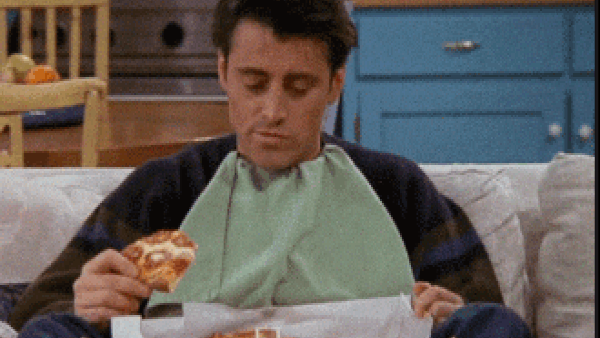 3. Add to cart. Online shopping is tempting and, yes, you are allowed to be tempted on this occassion or as long as you've saved money. Browse for new ones or finally check out that thing on your wishlist!
4. Pamper your body. Of course, you can still do it without going to the salon or the spa. Make yourself a homemade facial and experiment on nail art with calming music and scented candles on the side. There's not much that a pamper sesh can't fix!
5. Drop everything. For now, you can't get on a flight, but you definitely can flee to your bedroom, under your sheets, in your favorite sanctuary. When things get harder to handle, it's okay to spend a day skipping all the activities instead host a movie marathon for one, fangirl, or just do whatever you want inside your house.
Self-care, that's it. You can do it by having a drink with your friend or goind on a road trip. But there's no doubt that you can also do it by staying 24/7 in the comforts of your home.
How do you feel about this?