What To Do When You're Losing Yourself Amidst Uncertainty
Karen Jane Ng
Posted at August 05, 2020

You don't know what to do, who you want to be, or where to go. You feel empty, missing the clear dreams you once had in you, even losing sense of time. Yep, that's it. That's the feeling of getting off track in life. And right now, when all is adapting to new changes and the future is uncertain, that's becoming a common struggle to cope with everyday.

It's true, we have no idea how things will end. But we should not let the unknown take control of our life. Here are better ways to deal with it and make sure we don't lose ourselves amidst it:

1. List your goals. It's effective to put down the things that you want to achieve before this dark time happened so you can reconnect to your old self and regain the driven you. You can also include your desired ends to this. It's only the situation that changed, you and your dreams don't have to.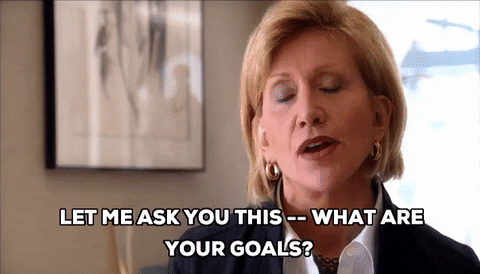 2. Just get moving. Clean your room, do the laundry, lead the kitchen duties, tutor your younger sibs, exercise. Do any activities that are made available around you. It doesn't always have to be related to your goals, just as long as it brings back your productivity to start again.
3. Discover a new passion. If it's taking a heavy toll on you to get back to your earlier objectives, it wouldn't hurt to jump into something new. Don't be afraid to fully get into the things that pique your interest right now. Finding a new hobby is like finding your new purpose in the world.
4. Reflect. Give yourself permission to sit down alone. Then, slowly, weigh up the direction where your life is going, what could go wrong, and how you want to align it. At the end of the day, only you can tell what kind of fix your life needs. But don't be in a rush. Don't expect too much from yourself. That way, you can give yourself some breathing space.
Be aware that this time is definitely different from the others we've gone through. But that shouldn't be a reason for us to stop. If things are uncertain, then we make it certain. Don't be afraid to lose yourself once in a while or find a new you right after. That's so much better than quitting, don't you think?
How do you feel about this?