How Keeping a Diary will Keep You Sane in a World Full of Vlogs
Maan de Vera
Posted at August 04, 2020


With everything that is happening right now, we all need any kind of medium in order to express our thoughts or emotions. It's no wonder that many of us have ventured into the world of creating vlogs. While this is an entertaining way to be able to communicate your state of mind and connect to others, there are things that the traditional pen and paper can only give you.

Here's 3 reasons why keeping a diary will keep you sane in a world full of vlogs.

1. You can be honest.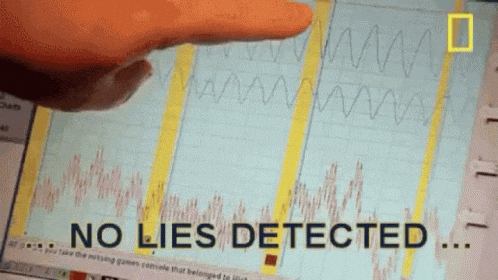 The ugly truth is that vlogs aren't exactly 100% accurate. Not that it's deceiving or anything, but you can get caught up into showing only the admirable and agreeable parts of yourself. It may not be a lie, but there are things that you simply won't be ready to show the online world. On the other hand, you know that you don't have to hide anything from your diary. It's for your eyes, heart, and mind only.

2. You don't have to worry what other people might think.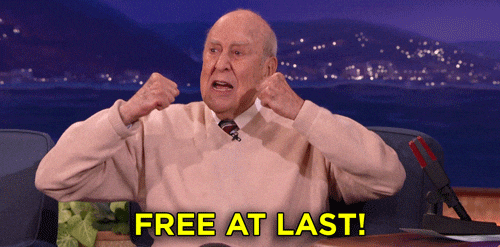 Of course, there will always be fear that you won't be appreciated for the things that you put out there. The digital space isn't always kind and everyone who has been on the internet knows that. So, instead of staying true to yourself, you might get lost in the black hole of trying to please an audience. However, since your diary is private, there's no one to think about but you.

3. You won't be pressured.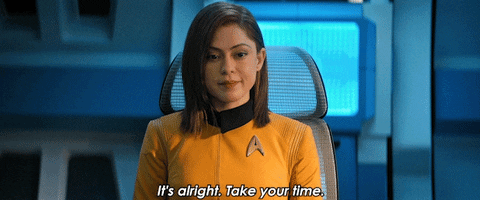 Once you've already established a relationship with your viewers, there will be expectations to release content on a regular basis. With this, you may feel like you have to produce another video in order to meet this demand. You'll start creating for the sake of creating and not because you really have something you want to convey. This is something a diary would never do to you because you can write at your own pace.

So what are you waiting for? Grab a notebook. Start pouring your heart and mind out. This is the best time to keep a diary.
How do you feel about this?