5 Signs that the "Friends with Benefits" Arrangement Isn't for You
Maan de Vera
Posted at August 04, 2020

All it takes is a quick look around and you'll see many of the people you know get engaged in an all-fun, no-strings-attached setup. We're cool with that as long as it's consensual and everyone involved is already at a legal age.

But when the opportunity presents itself and you have someone who's willing to be friends with benefits with you, you have a lot of things to consider first. After all, your body and emotions are at stake here.

To help you decide, here are 5 signs that the "friends with benefits" arrangement isn't for you:

1. Sex means a lot to you.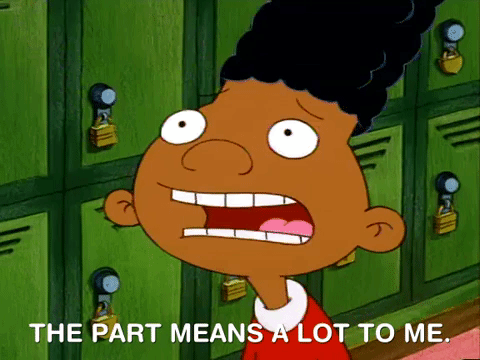 We live in an era where sex is NBD. But, let's face it, not everyone will be okay with hitting the sheets with someone and then act all casual after. You owe it to yourself to hold on to your principles.

2. You have feelings for the other person and they don't.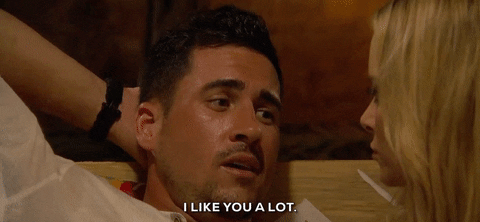 Don't think that this is just a step to becoming something more sooner or later. Not that that's simply manipulative on your end, but you'll also be unfair to yourself. You deserve no less than someone who can give you what you need upfront.

3. They have feelings for you and you don't.
It's also a major no-no to do this to someone even when they're telling you that they don't expect anything from you. It's already hard enough to not have your feelings reciprocated. So, don't put yourself in a position where things may just get more complicated.

4. The consequences are too much for you.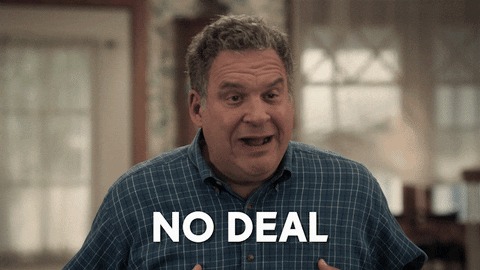 Having sex comes with a lot of consequences. You can take all the precautionary measures and still get STI or pregnant. That's just science. So, ask yourself if you're ready to deal with these things if ever it gets to that.

5. It's not what you want.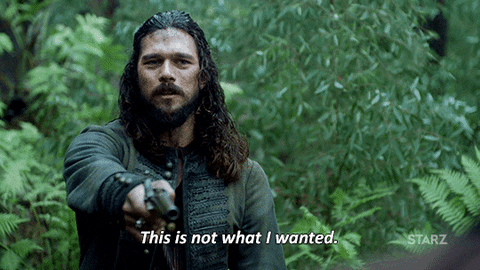 TBH, it's okay to not get into something simply because you don't feel like it. It may seem like it's the cool thing to do or an easy way to blow off steam minus the drama, but that doesn't mean that you need to do it.

Being friends with benefits with someone is all fun until it isn't. It can end well...but, most of the time, it just doesn't. So, it's totally okay if you still want to explore, enjoy, and see where this setup will take you. But if you're less than 100% sure that it's truly what you want, then no is the safest answer.
How do you feel about this?