What To Do When People Tell You You're Not Good Enough
Karen Jane Ng
Posted at August 04, 2020

No matter what we do, people will always have something to say about us. If we're lucky, they'll flatter us with compliments which, even if we're not asking for it, are very motivating to hear. But if goodness in others doesn't go our way, we won't be able to please them, we'll get judged and be told we're not good enough.

We have no control over their opinions, but we can take responsibility in terms of how we will let them affect us. In case you hear people say things that make you feel that you're not enough, here's what you need to do:

1. Don't mind them. Master the knack of ignoring what others think and pay attention on acknowledging your own strengths. Your judgement of yourself comes first. Only you can dictate your true value.
2. Prove them wrong - not by starting a verbal feud with them but by peacefully giving your 100% in everything that you do. Definitely, you'll be getting great results afterwards and though they might not admit to seeing this version of you, what matters is you see it on your own.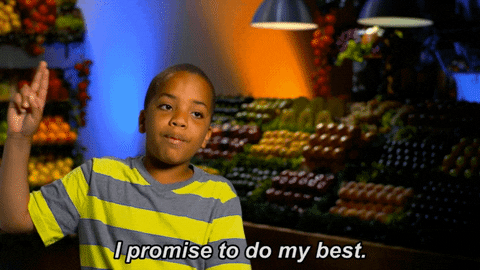 3. Improve yourself. Doing so does not mean that you're accepting that you're not good enough, it's you taking their opinions constructively. Of course, there are already things that you're best, at but you can also always discover new ones to be passionate about and sides of you to work on.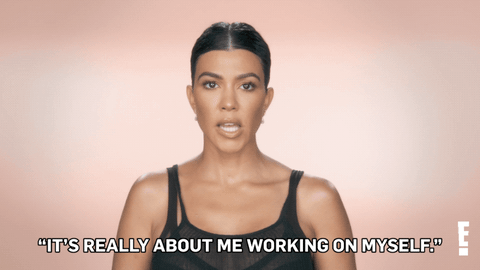 4. Love yourself. Why crave the love of other people when you can give all that love to yourself? This includes believing in what you can do, embracing your flaws, forgiving your mistakes, and not letting anyone bring you down.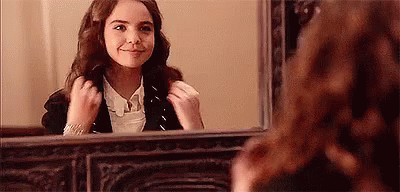 To sumit up, stop when you catch your mind feeling sorry for yourself. As long as what you're doing isn't hurting anybody and it's making you happy, by all means, that is good enough. Claim it.
How do you feel about this?