How to Love Again When You Have Trust Issues
Maan de Vera
Posted at July 31, 2020


There are heartbreaks that we get over with. On the other hand, there are those that cut us wide open, scar us for life, and leave us with trust issues. This put all of our future relationships into limbo. We're never fully sure if we can be 100% at ease with anyone again. But, hey, we have to try, right?

Here's how you can love again when you have trust issues:

1. Keep your eyes open.

It's okay if you want to be on the lookout for red flags. That's good. It means that you now want to see someone for who they really are without the rose-colored glasses because of how you feel.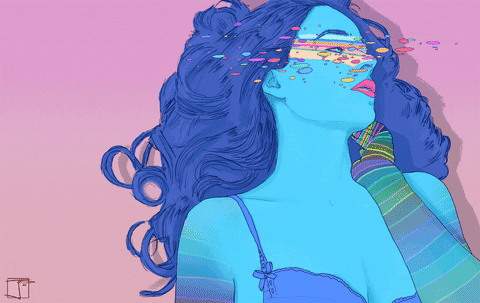 2. But try not to be paranoid.

Don't give negative meanings to harmless actions. Whenever you feel like something is off, take a step back and assess the situation objectively before you confront them. You can even ask opinions from the people close to you.
3. Take as much time as you want.

Don't rush into things. If you're not yet ready for certain things because your past is holding you back, then don't. Any sensible person would accept that and won't force you into anything. So, own your pace.
4. But don't leave the other person hanging.

Keep in mind that it would definitely be unfair for you to be indecisive. Yes, it's totally fine to want to ease into things, but that's not an excuse to give someone mixed signals. Find the time to figure out what you want and be as transparent as possible.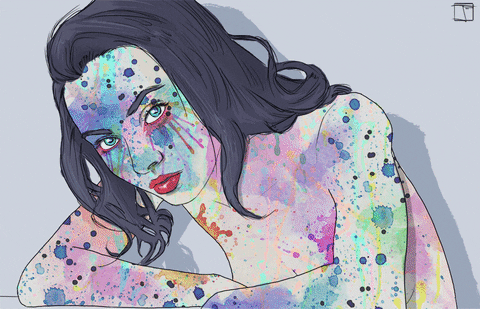 5. Apply all the lessons that you've learned from before.

Take all of the hardships that you've felt from your previous relationships and use them to better that one that you currently have right now. You owe it to yourself to make sure that all those tears were for nothing.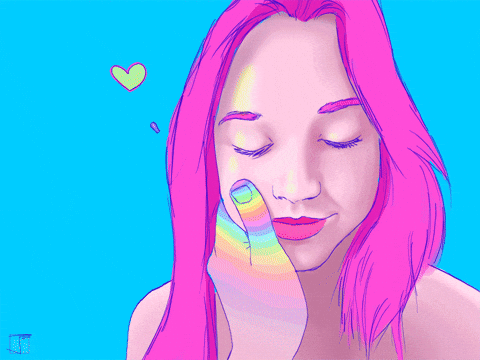 6. But fearlessly welcome love.

It may seem scary to let love in when you already know how hard it is once it leaves. But that shouldn't stop you from putting yourself out there. Let others fall in love with you. More importantly, allow yourself to fall in love with you first and then with someone new.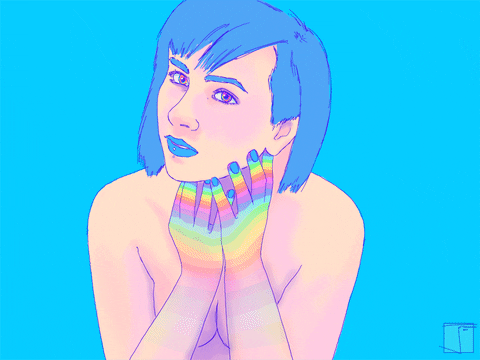 At the end of the day, there's just no way to know for sure if someone will eventually hurt you (or if you'll end up causing them pain.) It's all about finding someone who's worth the risk of getting your heart broken again but hopefully won't. Just make sure that you know how to catch yourself just in case you have to start over again.
How do you feel about this?