3 Things I Want My Future Self to Know
Maan de Vera
Posted at July 30, 2020
To say that these are trying times would be an understatement. It feels like everything is falling apart no matter where you look. There's truly no saying as to when all of this would end...if it would ever end in the foreseeable future.
Although we have no way of telling where this road will take us, there are the 3 things that I want my future self to know because nothing is more empowering than getting a pep talk from yourself.
1. You got this.
There are many times when you think you won't survive, but you always do. There may be moments when everything is bleak, but things have a habit of making sense eventually. So, just do your best at every given moment and trust that things will work out in your favor sooner or later.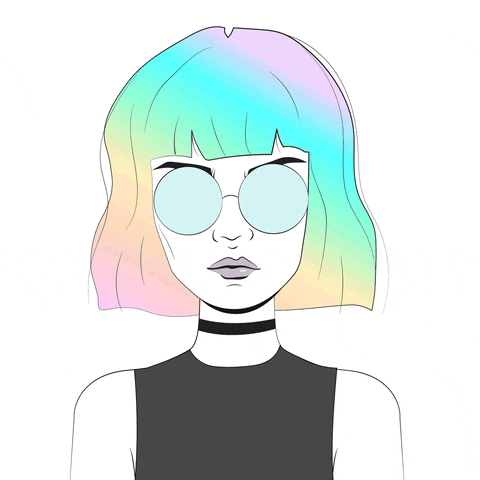 2. You can't have it all.
If only you can...but it really doesn't work that way. There will be things that you'll have to give up. But letting go doesn't mean you've failed. There's also strength in learning how to accept that you have to let go things that are simply not what's best for you or even meant for you.
3. You make me proud.
We're not sure where we'll be or what we'll be doing in the days to come, but I want you to know that I'm truly proud of you. Sure, you'll probably make mistakes and stumble along the way. But the way you'll stand up and try again is what's more important, right? So, keep your head up.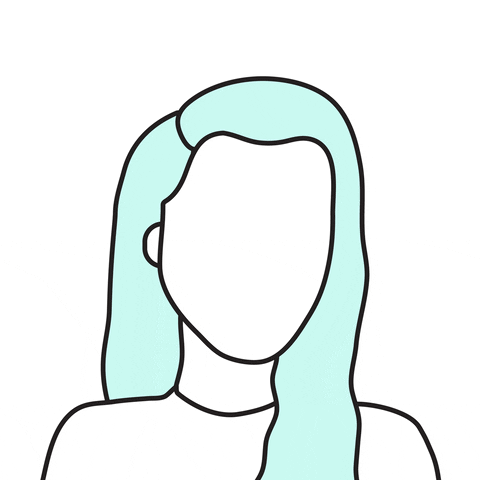 The sad truth is we will encounter countless problems and detours in our lives...there's no doubt about that. But the key here is to simply not lose hope in yourself. You're as strong as you choose to be...and we just need to make the decision to put up a fight everyday.
How do you feel about this?