8 K-Drama Child Stars Who Are Making It Big Today
Karen Jane Ng
Posted at July 29, 2020
There's no denying that South Korea is home to some of the world's most brilliant actors. For the longest time of being K-drama fans, never did we see a leading star, second lead, villain, or an extra not nail their roles. It's no wonder that even Korean child artists who started their careers by portraying younger versions of their sunbaes are now making it big on their own!

You'll definitely recognize these actors because, at the present time, they've been impressing with a list of titular roles in their bio:

1. Kim So Hyun

We first saw her in 2012's Moon Embracing The Sun and Missing You playing young versions of the main characters. Now, at 21, she continues to thrive as an in-demand actress leading consecutively in notable series like Who Are You: School 2015 and Netflix's Love Alarm.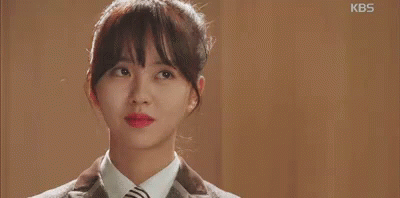 2. Kim Yoo Jung

She broke through the scene at the age of 4 remarkably as a child actress in historical Dong Yi and also Moon Embracing The Sun. Yoo Jung finally earned principal parts in Love in the Moonlight, Clean With Passion For Now, and, today, Backstreet Rookie.
3. Yoo Seung Ho

This versatile actor rose to fame appearing as young versions of seasoned K-drama actors for quite of few times including Immortal Admiral Yi Sun-sin and The Legend. He later successfully transitioned into a scene-stealing leading man in The Emperor: Master of the Mask and I'm Not A Robot.
4. Yeo Jin Goo

Before he was Chan Sung of Hotel Del Luna, Jin Goo was the young Kim Soo Hyun and Park Yoochin In Moon Embracing The Sun and Missing You, respectively. He sure didn't fail to establish a career starring also in Orange Marmalade, Circle, and Reunited Worlds.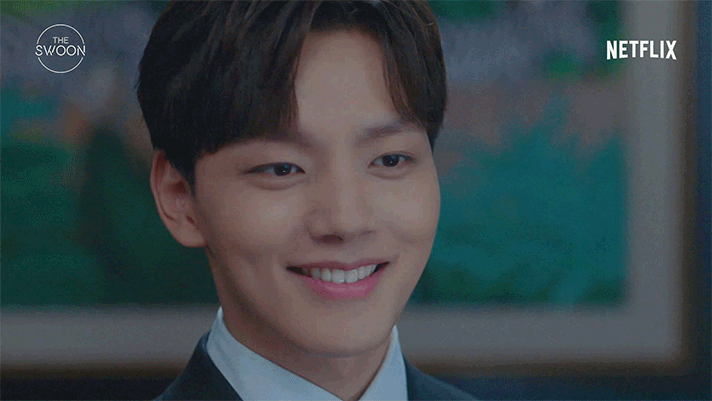 5. Park Jinyoung

The GOT7 singer may have made his acting debut in Dream High sequel but he also took part in a couple of series as young versions of actors such as Lee Min Ho in Legend of the Blue Sea. Jinyoung shows no sign of stopping in the K-drama department until now. Check out He Is Psychometric.
6. Jung Dabin

In the romantic family drama Wonderful Life in 2005, Dabin played adorable daughter to Eugene and Kim Jaewon. She also landed young version roles in several other dramas like She Was Pretty and eventually a promising role in Netflix's Extracurricular.
7. Yoo Ah In

You'll spot 17-year-old Ah In capturing attention as a model student in 2003 teen drama Sharp. But today, you'll catch him in hit series - Sunkyunkwan Scandal and Chicago Typewriter - and box office movies - Punch, Burning, and #Alive - leaving an impact with his stellar acting prowess.
8. Park Shin Hye

Definitely one of this generation's top A-list Korean actresses, Shin Hye got her start portraying young Choi Jiwoo in melodrama Stairway to Heaven. Afterwards, she went on ushering some of the most distinguished K-dramas: He's Beautiful, The Heirs, Pinocchio, Doctors, and Memories of Alhambra.

These child actors came to the limelight at a very young age but, obviously, they were not too young for stardom. They are exactly right where they belong. We're looking forward to seeing more of them on our screens!
How do you feel about this?