Here's Why You Shouldn't Cancel the Next Person Who Will Make a Mistake
Maan de Vera
Posted at July 28, 2020


This has been long overdue, it's time for all of us to cancel "cancel culture". There's something furiously satisfying about dissecting someone's mistakes online. We get that. We're guilty of it as well. But before you start riding on whatever demeaning hashtag that's currently trending, you might want to read this first.

Here's why you shouldn't cancel the next person who would make a mistake.

1. You don't have the right to do so.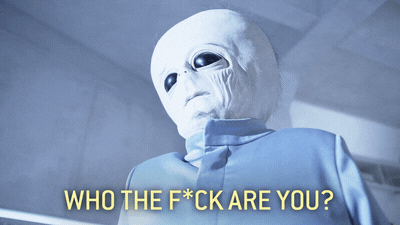 Who do you think you are? No matter how bad someone's actions might be, no one has the right to smear their reputation to the mud online. Most especially if you're just a digital spectator who isn't even aware of what truly transpired IRL.

2. You make matters worse.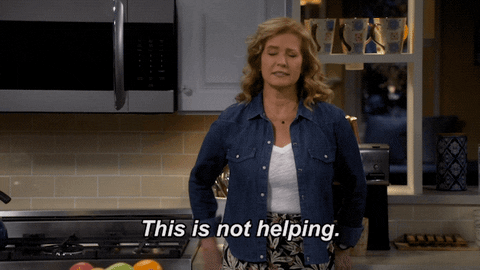 There's a line between calling someone's actions out. Yes, it's important for us to check those who are crossing the line and encroaching on others. But, no, there's a difference between pointing out what's wrong and simply attacking the person.

3. You aren't giving the person the chance to change.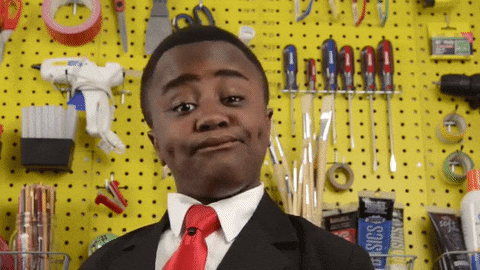 By destroying someone's reputation, you're also robbing them of the chance to make things right on their own terms. By labeling someone as an outcast or rallying other people against them, you might push them further down the rabbit hole.

All of us have done something that can potentially destroy us online should it get leaked. Some of us are lucky. Others, aren't so much. Don't enjoy riding your high horse too much, because the same can happen to you anytime. And we bet that you wouldn't want people to step on you while you're down when it does.

Don't wait until the hate you put out there comes back to you.
How do you feel about this?