How to Make a Socially Awkward Person Feel More at Ease
Karen Jane Ng
Posted at July 27, 2020


When one is socially awkward, it could be that they're not fond of small talks or ordering food, they find it terrifying to interact with others, they lack confidence giving out opinions, and they take a lot of time making friends. Also, they may come off always embarrassed over little things, they overthink and, posssibly, bad at dating. No doubt, they can overcome that, but they could definitely use some help from people around them, too.

Yep, this kind of people need you despite them acting like they don't. If you know someone who is not very much socially skilled, here's how you can make them feel comfortable while they're in your company.

1. Be patient with them.

It could get frustrating witnessing them thinking too much about raising a handa during recitations or waving at a friend they see at the mall. But lets show them more patience because if you think about it, it's harder for them carrying the anxiety everyday, not being comfortable to do the things that they want to do in terms of interacting with other people.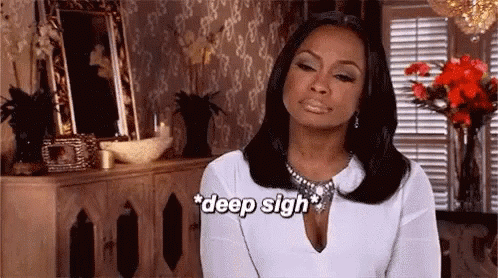 2. Do not pressure them.

If they want to be alone, allow them, If they don't want to attend a party, don't force them. If they can't come forward to order their own food at the counter, do not push them. Moreover, never put them on the spot and make them feel guilty for being socially awkward. Doing so might just trigger greater baggage inside of them.
3. Make extra effort.

Since you are more capable in the speaking department, be the one to approach and start the conversation then give them the time to adjust to the situation and have the courage to respond. It will depend on how well you make them feel reassured and convince them that you're someone whom they can open up their feelings to.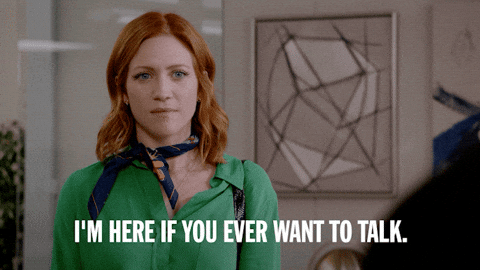 It's tough to help someone especially when they're not asking for it. Just know that it's in a way different when it comes to the socially awkward, as they're literally not a fan of communicating. In that case, we can either be their best friend during the awkward situations or totally get them out of the awkward state. A little compassion can go a long way!
How do you feel about this?