What It's Like to Be Young and Unemployed During a Pandemic
Maan de Vera
Posted at July 24, 2020


That few years after graduating college are like one's formative years in adulthood. You're there already. You have this invisible sash saying that you're all grown up now, but, at the same time, you don't feel like one. Everyone who's been in this situation knows the feeling.

As if this phase isn't already confusing enough, the youth of today also have to deal with a global pandemic and mass retrenchment. This is what it's like to be one of them:

1. You're scrambling to look for a job.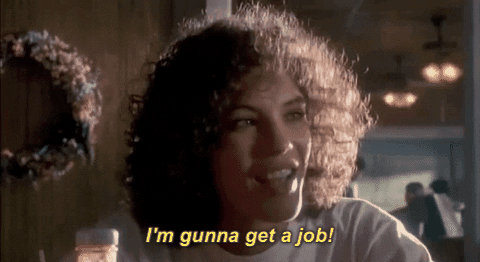 By now, you must have sent out hundreds of job applications with hopes that an employer would accept you. At this point, it's not even about landing a dream job anymore. In fact, getting a job is a dream by itself.

2. You're aware that you'll never get these years back.
Time is passing by and there's nothing that you can do to bring back the months you've been spending in quarantine. You try to make sense by being productive even when you're just at home, yes. Instead of building your career out there, you're confined in your home.

3. You're going to keep trying no matter how hopeless it becomes.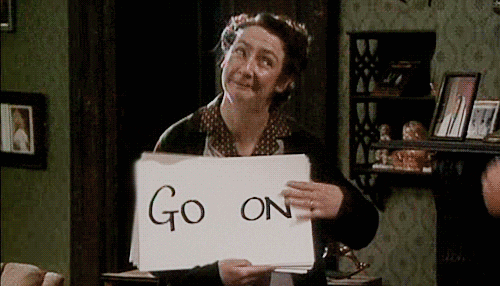 It's a detour...a big one, TBH. But we're a generation known to beat the odds of the academic calendar shifts, the implementation of K-12, the worst traffic ever, non-suspension of classes even when there's flood, and many more. Even the pandemic won't be enough to deter us completely.

So, it's okay to be tired, scared, and angry. With everything that's going on, who wouldn't be? But we've been through so much stuff that we didn't think we'd survive. Sooner or later, all of these would be just something that we reminisce about. But, before that, we must power through even if the odds are against us.
How do you feel about this?