7 Iconic Anime Series You Can Already Stream On Netflix
Karen Jane Ng
Posted at July 24, 2020
We can give you a list of great new anime recommendations right now, but we also cannot miss the opportunity to tell you that some of the old ones we've treasured from our childhood are already available for streaming on Netflix. Think about being reunited with the iconic fictional characters we grew old with and joining them again in their adventure? No way anyone could ever go wrong in doing so.

If you just finished up a series and can't decide which of the new ones to try next, remember that timeless and top notch animes are now one click away including the following:

1. InuYasha

Before its sequel arrive, revisit the tale of half-demon InuYasha and the modern reincarnation of his first love, Kagome, as they work together to recover the scattered shared of a sacred jewel.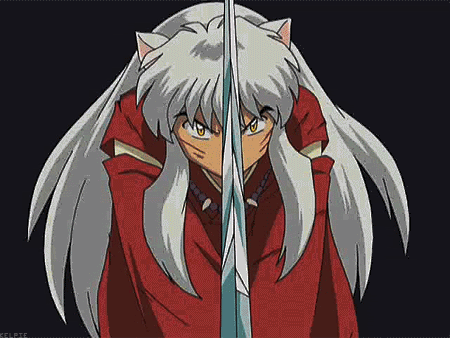 2. Ghost Fighter/YuYu Hakusho

You have to admit that the journey of Yusuke Urameshi in the afterlife, together with the squad Kuwabara, Kurama, and Hiei, and all their fight scenes against demons deserve to occupy your time again just like old times.
3. Hunter x Hunter

This series is larger than being about a young boy, Gon, who wants to be a legendary hunter like his father. It's also about living the dream, learning strengths and weaknesses, family, and friendship. It'll hit different the second time around, trust us.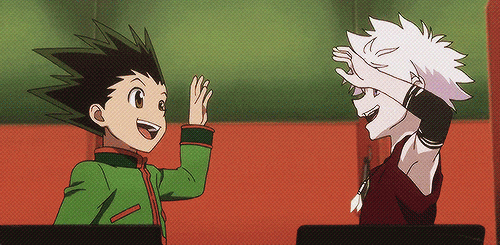 4. Bleach

How it ended may not have personally satisfied some of you, but don't let that stop you from recognizing the excellent story of high school student Ichigo Kurosaki who becomes a Soul Reaper fighting Hollows and other evil supernatural forces.
5. Fullmetal Alchemist

You can't get a better taste of magic than from this anime about two brothers who use human transmutation to resurrect their mother but ends up with one of them dying and his soul being binded into a armor.
6. Code Geass

Brilliant Lelouch gains power called Geass to lead Japan's rebellion in their fight against the long-invading Britannia - truly an anime that will get us thinking about power, control, and freedom every time we watch it.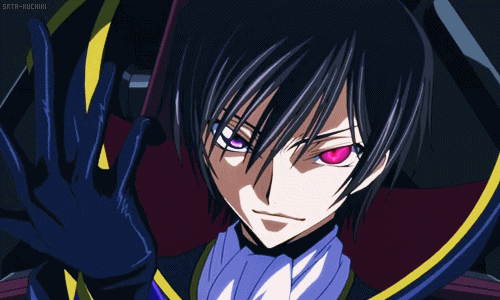 7. Naruto

It's no surprise how this anime - about a young orphaned ninja named Naruto who hones his skills and powers with a goal that one day, he'll be recognized as the best Hokage their village has ever seen - earned an approving status among otakus.
If these animes piqued your interest back then, wait till you watch them again. And for those who haven't seen any of these yet, what are you waiting for?
How do you feel about this?