4 Things I Wish I Knew Before Getting Braces
Maan de Vera
Posted at July 22, 2020


Getting braces is truly life-changing. Aside from the fact that it will totally change the way your face looks, it will also have an undeniable impact in your daily routine. Not to mention - you won't be able to pronounce "S" properly for a period of time. Whether you're planning to get your braces, you already have one, or you just want to take a trip down memory lane, here are 4 things I wish I knew before getting braces:

1. It's going to be painful.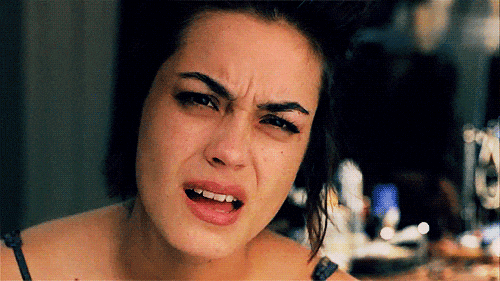 The pain is real. It will sometimes feel like your jaws are starting to hate you. Some may say that it will only hurt in the beginning, which is true. But what many won't tell you is that it would hurt whenever you get your adjustments which is every month or so.

2. It's going to be hard to clean.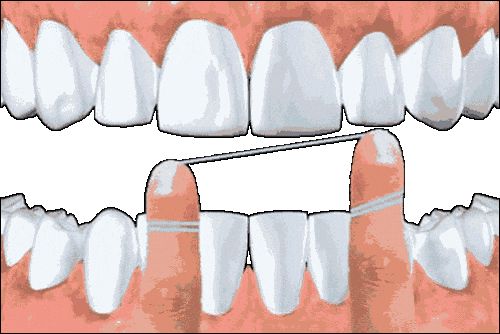 A lot of food will get stuck in between your teeth and bracket. It's going to be all right when you're at home and you have a lot of time to spare to floss, but eating out will be a hassle. Also, you're going to have to put in more effort in your regular brushing.

3. It's going to be limiting.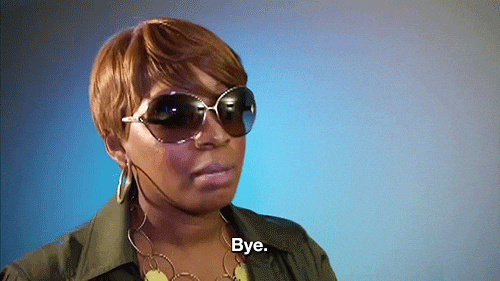 You can say goodbye to crunchy foods or drinking soda without a straw. You can also give away your stash of chewing gum because you won't be needing them. In short, you're going to have to find new ways to enjoy food.

4. It's going to be worth it.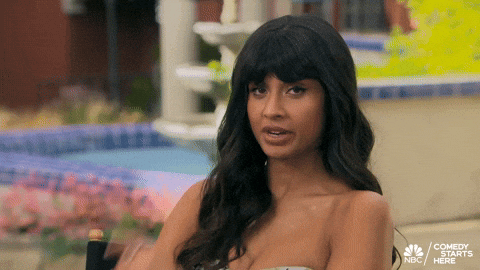 Although there are many sacrifices that come with getting your braces, they're really, really worth it. Aside from the obvious reason that this would make your smile more beautiful, it will more importantly keep your mouth healthier in the long run.

Braces sucks...for a while. But the benefits of it are something that you would reap for the rest of your life.
How do you feel about this?