What to Do When Your Family Has a Different Political Stand
Maan de Vera
Posted at July 20, 2020


The recent political events are polarizing at best. A quick scroll through your social media feeds can bombard you with countless tirades from varying sides. On top of this, even our very own households are now being divided. The same blood may run into your veins, but that doesn't mean that you'll fall into the same political stance, right? It's a tricky situation to be in - annoying and anxiety-inducing, even. Here's how you can deal with it:

1. Respect them.
There may be times when you think that they are simply outright wrong, but this isn't a license for you to lose your cool and go on full beast mode on your relatives. As much as you can, try to still be as civil as possible.

2. But take no disrespect.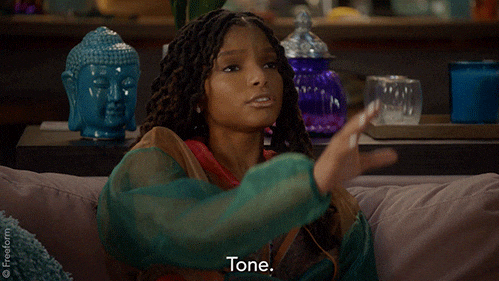 Just because they are related to you, it doesn't mean that they can walk all over you. If you feel like your lines are being crossed and they're being too aggressive in the ways that they express themselves, call them out.

3. Listen to them.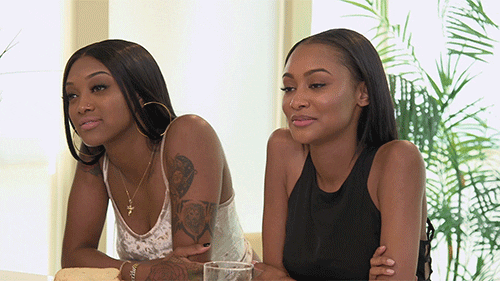 It's so easy to disregard people who don't share the same sentiments as we do. However, you just have to realize that if you want to be heard, you should also learn how to listen even when you don't really want to.

4. But voice out your opinion, too.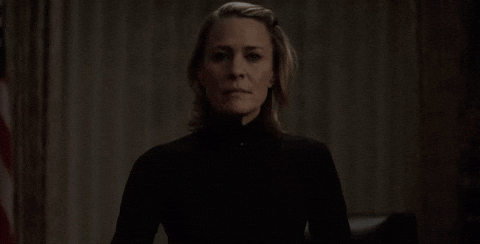 Let them speak, then make them take in your sentiments, too. Don't be intimidated with the feeling that they may reject your thoughts or you may even be ridiculed because you believe in something that they don't agree with.

Remember that not everything needs to end in an argument. You can always agree to disagree once you've all voiced out your opinions. Be firm, but make sure that you know how to look after yourself. You live under the same room with them after all.
How do you feel about this?