How to Educate People the Right Way
Karen Jane Ng
Posted at July 20, 2020


Let's be honest, there's always an urge in us to correct the people around us - either we know personally or we just encountered online - usually for their grammatical errors, and, most of the time today, for the disoriented way they speak of things. That's okay if that's how we can help them to learn. But, also, it's not easy because there are people who will get offended no matter what.

To avoid this, it's important that we take the opportunity to educate people the right way. Here's how we can do that:

1. Do it with good intention.

Your purpose should not be to embarrass them or make them a figure of fun. Educating people should be solely about enlightening them, giving them wide perspectives in life and keeping them from the consequences of their formerly lacking beliefs.
2. Educate but not cancel.

Detach these two from one another. When a person says something wrong, just simply educate them but don't get angry, or at least try not to. Take note, they can still learn. It might take time but, you know, there's no course that only takes one class, is there?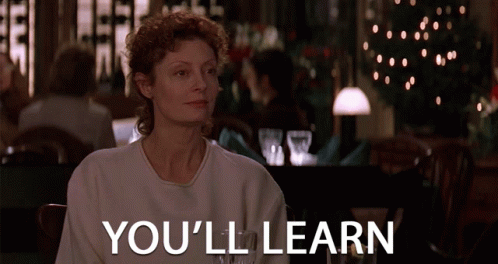 3. Open the line of communication.

Make the effort to hear them out as to why they think that way, then tell your side. In doing so - being open to their opinions and such - will likely drive them to be more accepting of yours. Converse. That is the perfect kind of education.
It's during this time that we have to educate people more than ever. So, let's do it with the greatest of respect, it's on them to take it. That's so much better than doing nothing and leaving the lost in the dark.
How do you feel about this?