How to Tell Your Friend that You Dislike their S.O.
Maan de Vera
Posted at July 16, 2020


You can love your friend to bits and hate their choice of partner. Let's face it, we can all get blinded by our feelings for someone to the point where we no longer see the red flags. This, too, can happen to even our closest pals. So, when it does, here's how you can tell them that you dislike their S.O.

1. Be straightforward. Don't be passive-aggressive, but, also, don't be too harsh. As much as you can, find the balance between being honest yet kind. Tell them directly and a real friend will listen to you.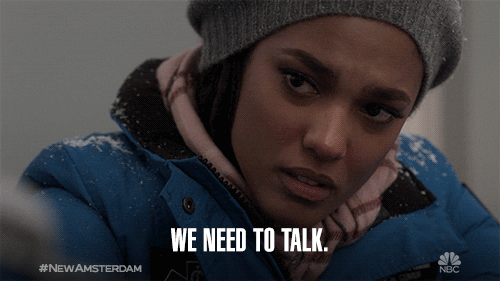 2. Give clear details. Explain why and do so clearly. Paint the complete picture by giving examples. Your friend may not see things like you do. So, don't be afraid to open up the tiniest details and why that throws you off.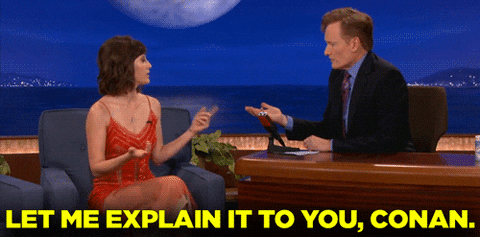 3. Let them decide. At the end of the day, it's not up to us to decide as to who gets to be romantically linked with our friends. So, whether or not you approve of it, just assure them that you'll still be by their side.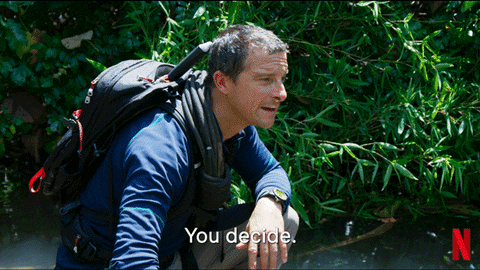 4. Don't make them choose between you and their S.O.. It would be unfair to end your friendship just like that just because you dislike their partner. As much as you can, don't let it get in the way of the two of you.
It sucks to see our friends set themselves up for a heartbreak, but we just have to let them make their own choices. We're only here to give our opinions. More importantly, we will also be their shoulder to cry on if things go south.
How do you feel about this?