4 Reasons to Check on Your Strong Friend
Maan de Vera
Posted at July 15, 2020


We all have that friend whose life is always together. It's as if they can figure out whatever is thrown at them and somehow manage to ease through any situation no matter how hard it may seem. But best believe that you need to check on this kind of person every now and then as well.

Here are 4 reasons why:

1. The world is getting crazier.
They may have survived many problems before, but no one has ever dealt with a pandemic on this scale. Things are exponentially worse right now and with so much that is happening, even the most solid one in your barkada can be shaken.

2. Everyone needs help.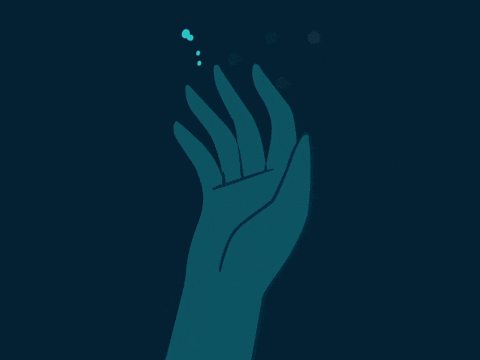 We all need a hand. It doesn't matter who you are. At one point or another, you would want someone to be there for you especially at a time like this. So, don't think that it's unnecessary for you to offer whatever you can for them.

3. It's tiring to always be there for others.
You just know that this friend will do whatever they can for others while we're all in the middle of a crisis. But this can be very draining, too. So if you can, be that person who supports that one who is there to take care of everyone.

4. That's what friends are for.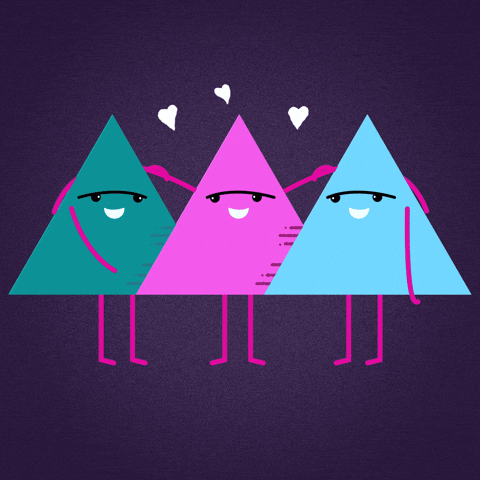 Whether they're tough or not, we should always take the time to reach out to all of those we hold dear. We are going through a very difficult phase, and we must do everything to make sure that everyone feels like they have someone to lean on.

Having a strong friend is amazing. It means that you always have someone to run to, someone to take care of you, and someone to hold you through whatever. But you have to remember that they, too, are human beings.

So, go ahead, reach out to that strong friend of yours because they need you now more than ever.
How do you feel about this?