3 Questions You Should Ask Yourself Every Time You're Anxious
Maan de Vera
Posted at July 15, 2020


The world has turned into this anxiety-inducing factory, and, if you've been a little off lately, then congratulations! It means that you're normal. There's just so much bad news and uncertainty around us these days that having an emotional breakdown is becoming a mere part of our daily routine. But remember that there's always something that you can do. And, sometimes, the answer is to ask yourself questions.

Here are 3 questions to help you reflect every time you get anxious.

1. Is this rational?

Take a deep breath and really try to think about what worries you objectively. Your feelings are always valid. But, sometimes, the reason behind these feelings aren't. Identifying what's really making you anxious will help you get to know your situation better. And it's easier to deal with something when you understand it.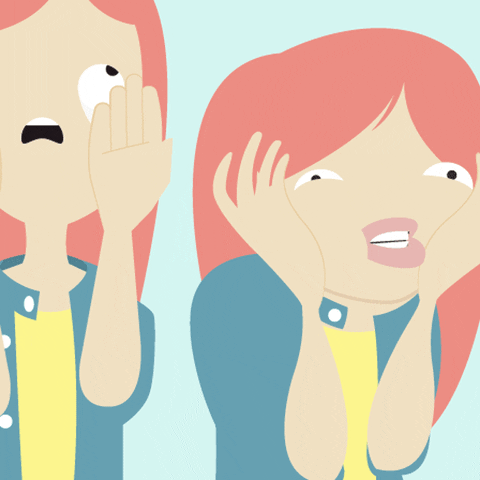 2. What can I do to snap out of this?

Once you're aware of the reason behind your current state, then you can think of ways to heal from it. If you find yourself fixating on something, then maybe you can make a mantra that would distract you whenever you're starting to spiral out.Whenever you're anxious, do your best to reclaim your mind and remind yourself of your strengths.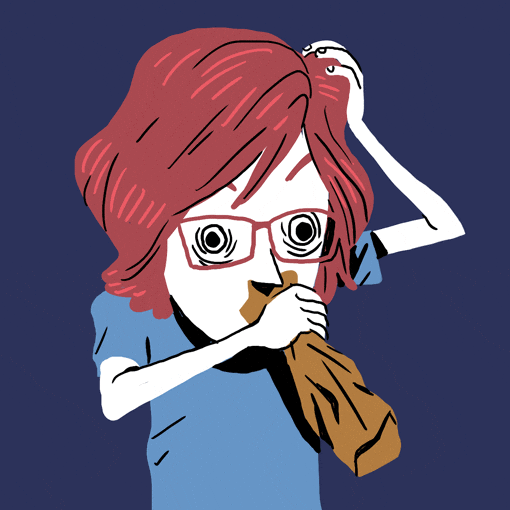 3. Do I need to ask for help?

Feeling anxious is a serious matter. While everyone experiences this, this isn't something that you should take lightly. If things are getting out of hand and you've already tried all the self-help tips out there, then don't be afraid to reach out. Go to you friends and family, If not, there are many organizations out there who are willing to help you. If necessary, professional help is the best way to go.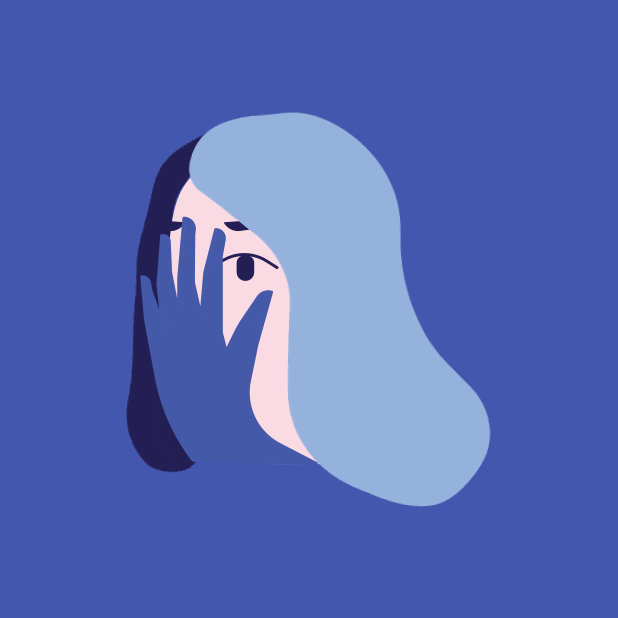 Aside from washing your hands and wearing a mask, remember that it's also very important to keep your mental health in check these days. It's definitely not easy, but you owe it to yourself to make sure that you're doing what you can to stay sane during these crazy times.
How do you feel about this?