When is Multitasking Not Okay?
Karen Jane Ng
Posted at July 13, 2020


Multitasking - we're pretty sure we've all tried it before especially on days when responsibilities start to pile up in front of us. Some do it because they believe juggling multiple works at the same time make them more productive, others do it because they helplessly can't stop procastinating, leaving them with no choice but to get things done altogether.

Whatever our reason is, we also have to acknowledge that multitasking doesn't always work especially when it reaches this point:

1. You aren't really finishing anything.

At once, you try to work on a couple of tasks and that could be too much for your mental and physical stature. Switching from one work to another will get you drained, hence, lose your concentration and kill your momentum. Then, in the end, the status of your work will force you to start all over again.
2. You're not making quality content.

You have various projects all due tomorrow, so you squeeze doing everything simultaneously within the limited time. That, people, can put the value of your work at risk either by minimal typographical errors or by being generally perceived intolerable by others. Quality content should always matter, no excuses.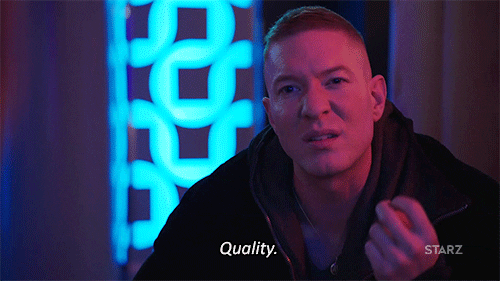 3. It's stressing you.

Getting bombarded with duties here and there can tend to feel like a burden, what more when you struggle to face it together? Multitasking will demand a lot of attention, brain work, patience, and effort from you. Yep, that does sound like something that will make one anxious and pressured, because it will.
For some, resorting to multitasking might be an effective way to keep themselves on track. But, if it doesn't with you, then that means you shouldn't get yourself into it. Don't put yourself and you work on the line. Efficiency that doesn't exhaust you is always key!
How do you feel about this?