What It's Like to Be a Young Media Practitioner at a Time Like This
Maan de Vera
Posted at July 13, 2020
Starting a career in media may seem like a glamorous job. Quite frankly, there are times when it is. But most of the time, it isn't just fun and games -- especially now that there are many threats against freedom of the press.

Believe me when I say that this isn't how I imagined it to be. With the arrest of Maria Ressa, the non-renewal of the ABS-CBN franchise, and the countless instances of harassment towards other media practitioners -- this is definitely not what I signed up for. But these are the cards I've been dealt with.

Here's what it's like to be a young media practitioner at a time like this:

1. I'm scared.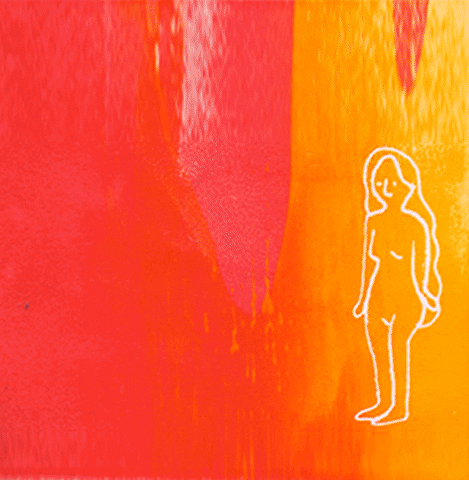 Who wouldn't be? Formidable people and institutions are crumbling down. It's terrifying. My friends and family are even reminding me to be careful. But I can't help but ask myself: should I really pay more attention to making sure that I don't offend those in power rather than focusing on telling the truth? I want to do that later...but at what cost?

2. I'm angry.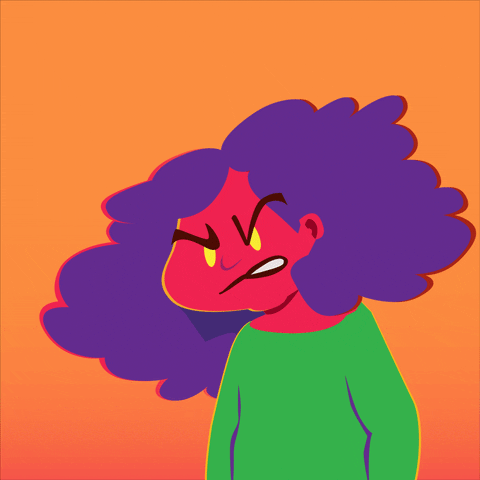 This isn't how it should be. Injustice just happened before our very eyes in broad daylight, but I can't do anything to stop it. It feels like there's no one to run to for help. It's frustrating beyond words to see strong voices get silenced just because they don't speak in favor of a few.

3. But I'm not alone.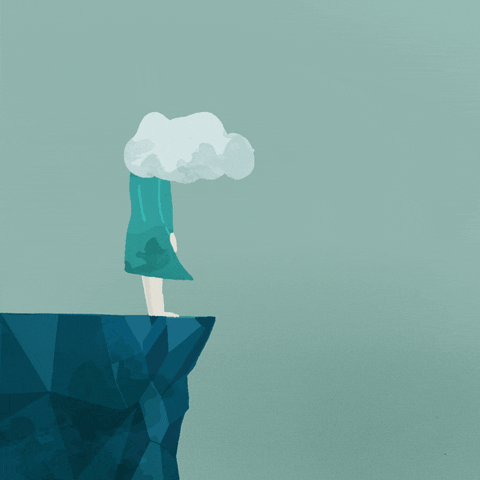 If there's one thing that gives me hope right now, that would definitely be the fact that there are those who are also willing to put up a fight. This may be a dark time in our industry, but little flickers of light are shining from every direction. And this is all the reason I need to keep pushing back.

Although it's hard to accept at times, I've come to terms that this isn't just my job anymore. More than anything, it's our responsibility to uphold the truth and say what needs to be said regardless of the consequences. We will hold the line for as long as we can.
How do you feel about this?