#ChalkAsks: What Qualities Will You Look For In A Political Candidate Next Election?
Karen Jane Ng
Posted at July 10, 2020


Election is not until 2022. But with a lot going around, we can't help but question - and regret - our previous decisions, and overthink how our lives will change if we get a chance to fast forward a couple years. By that time, we can vote again and, if all goes well, put more upstanding public servants on seat.

It's our golden opporunity to make a difference. So, it's a good idea that, as early as now, we're already envisioning as to what our future government should look like. Here's what millennials think:
"Someone who will serve its people not their own interests. Someone not afraid to take criticisms and will not silence their critics. Someone who runs for the purpose of change not just for the power. 'Yung hindi madaling mabola, yung pinag-iisipan 'yung mga sinasabi niya, 'yung nakikinig. Kailangan ng tao ngayon 'yung gobyernong lalaban para sa kanila, hindi 'yung lalabanan sila." -Jan, 24

"A responsible and genuine leader capable of admitting their mistakes and shortcomings. They must be mindful that they are accountable for everyone who is under them." -Christian, 25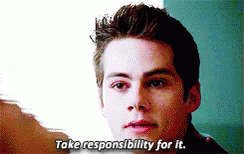 "Before voting, I read about the candidates' track records. From there, I choose those who have the same values as I do, for example, human rights, free education, and healthcare." -Yazhmin, 24
"Kung boboto po ako sa susunod na eleksyon, ang hinahanap ko is yung kandidatong walang kinakatakutan at handang ipaglaban ang bayan. 'Yung ayaw sa korapsyon at droga pero may puso para sa bayan." -Arlene, 24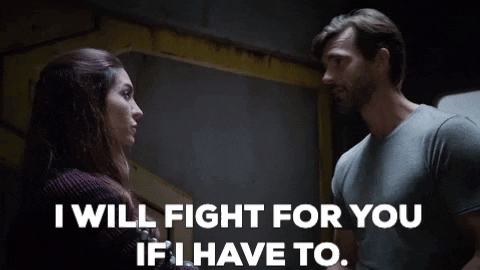 "The qualities po that I am looking for the next political candidate are honest, resilient, empathetic, decisive, and God-fearing." -Joy, 24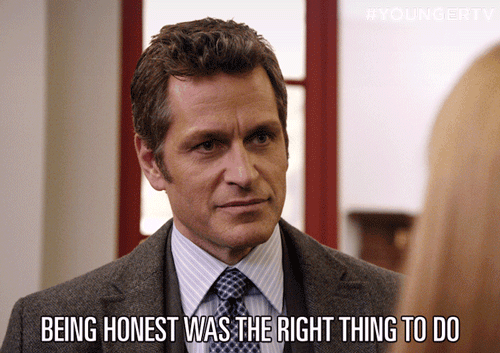 "The qualities I'm going to look for a political candidate are compassion and consideration towards his constituents, someone who has a good leadership history and with a concrete platform for his candidacy." -Ronvin, 23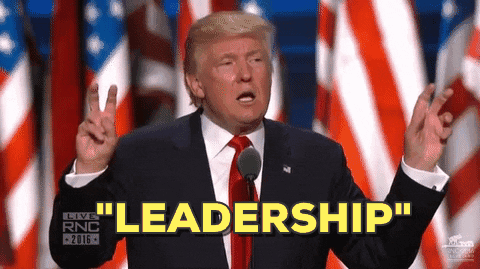 "Servant-leadership, integrity, compassionate, knowledgeable in his/her role, with a great sense of accountability, will serve the interest of its people." -Mariejo, 25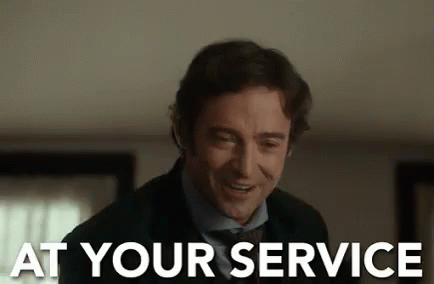 "Qualities to look for in a political candidate? I prefer someone who has integrity, honest and transparent, has compassion towards their people, and is flexible especially when need arises." -Sam Uy, 23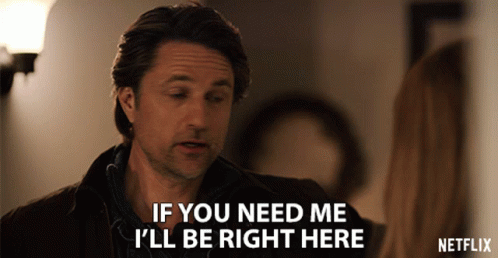 "I don't have a specific set of characteristics or qualities na I look for in politicians but there are a few things that are non-negotiables. The most important one is kung nasaan ba talaga ang interest nila. Ang importante sa akin ay pro-Filipino sila. They need to see right through these political parties and prioritize the welfare of the Filipino people. Malalaman mo naman ito sa kung paano sila naninindigan para sa bayan in the past. Second is, they need to be knowledgeable of the Philippine constitution and be critical enough in deciphering kung anu-ano ang mga batas and panungkulan na kailangan baguhin, alisin, at ipasa para sa kapakanan ng mga Pilipino.

"Lastly, we need a politician who knows how to fight for people's rights. Madaling sabihin na ipaglalaban nila tayo but up to what extent? Karamihan sa politiko ngayon ay napakabilis tumiklop dahil natatakot silang kalabanin ang mga "nasa trono". What we need now is a politician who is brave enough to critically fight for what is just (hindi lamang naka-base sa kung anong nakasanayan)." -Iana, 24
It's never too early to keep watch on those currently in service and even those whom you deem have potential. Keep doing so, remember names then later, mark your vote.
How do you feel about this?