5 Ways to Win Against Maskne
Maan de Vera
Posted at July 09, 2020
The new normal is giving us new skin problems. If you've been getting breakouts on parts of your face that are covered by a mask all day long, then you're definitely not alone. Worry not, because we have all the easy tips that you can follow to win against the pesky maskne.
1. Don't use a mask made from polyester.
This is a no-no especially if you're prone to getting breakouts to begin with. This material has a way of holding moisture in. Therefore, your skin will not be able to breathe.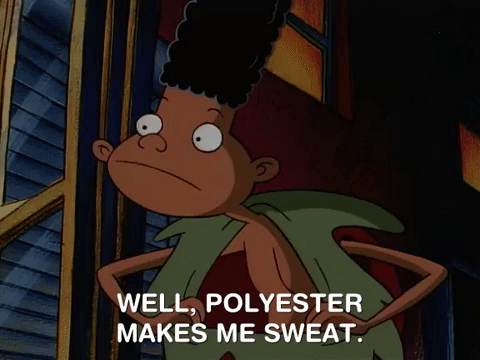 2. Use a pimple patch. Friction will just create more irritation to your breakouts and this will definitely make it worse. That's why it would be best to put a protective barrier between the breakout and the mask.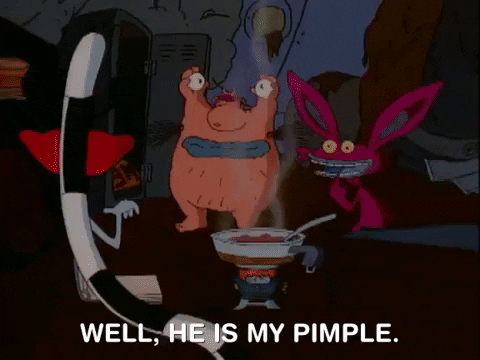 3. Avoid wearing makeup. Well, aside from the fact that people won't really see what's behind your mask, this can contribute to clogging of your pores which in turn will lead to breakouts.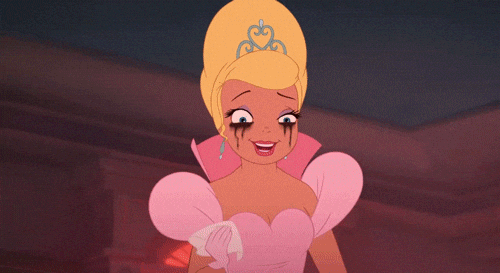 4. Stay committed to your skin care routine. Hey, just because people won't see it, it doesn't mean that you don't have to deal with it. Make sure that you cleanse and moisturize the breakout areas just as you would pre-mask era.
5. Don't wear dirty masks. We can't stress.this enough. Not only is this a surefire way to piss off your skin, it's also a serious health hazard. Remember that your mask is supposed to be your protection, so make sure it's clean at all times.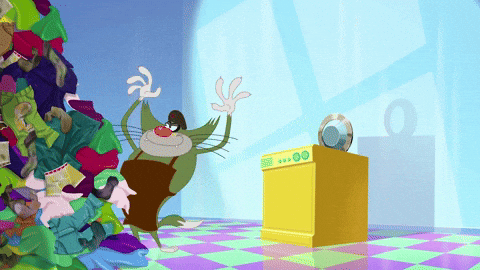 The last thing you need during a pandemic is to worry about your skin. So, relax, follow these tips, and things should clear up pretty soon. If they don't, hopefully, your derma is just a call away!
How do you feel about this?