5 Little Things You Can Do Now to Practice Self-Love
Maan de Vera
Posted at July 09, 2020


Although it may take a lot to reach a point where your self-esteem is unbreakable, there are many small things that you can do to get there. If you feel like you're in a bad place right now, try your best to show up for yourself by doing any (or all!) of the things from this list.

Here are some of the things you might want to try.

1. Take the day off.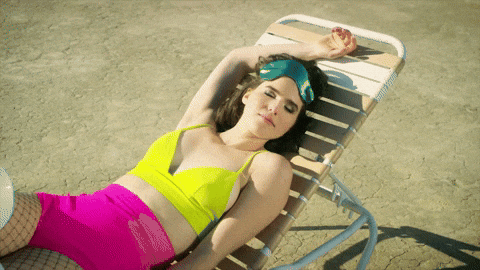 Sometimes, it's hard to let go of our responsibilities. Yes, it's important to honor the commitments that we've made, but you're still entitled to take breaks every now and then. Just be honest with the people around you. Any reasonable person should understand.
2. Clean your circle.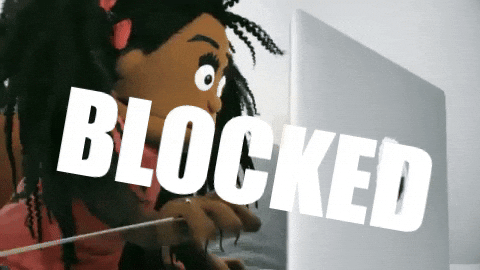 You are what you choose to surround yourself with. So, if you're unhappy with where you currently are and who you're with, then maybe now is the time to spend some time off from relationships that bring out the worst in you. You'll thank yourself later.

3. Learn how to say no.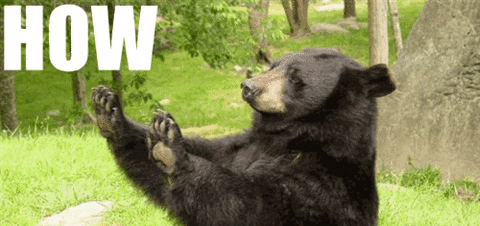 Repeat after us: you don't have to agree to everything. Do yourself a favor and learn how to politely decline requests. Set up your boundaries. There are times when saying no to others means saying yes to yourself.

4. Try something new.
You're never stuck in rut. It's just that you may have overlooked trying something new for some time. When this happens, think of the things that you've been putting off and make the effort to go for it.

5. Believe in yourself.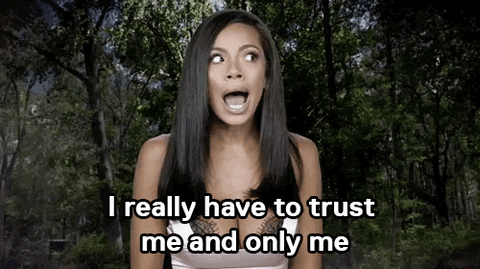 Sometimes, you just have to trust yourself. Think of all the situations you thought you wouldn't survive, but eventually did. In order to really love who you are, you must first be able to trust yourself.

Remember that it's not selfish to put yourself first every now and then. TBH, you owe it to yourself to take a step back once in a while. Give yourself the love and attention you deserve!
How do you feel about this?