5 Things You Should Stop Doing in Dating Sites
Maan de Vera
Posted at July 08, 2020


Dating sites are an awesome way to get in touch to people you wouldn't have met otherwise. It opens doors to seemingly unlimited options. Many have truly found their matches and have hit things off IRL. Almost anything goes when it comes to online dating, but mind you, there are still things that are simply off-limits.

Here are the things that you should stop doing in dating sites:

1. Pretend to be someone else.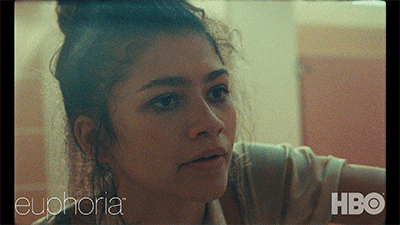 If you can't be yourself, then it's best for you to go offline first and deal with your personal issues. This is unfair not only to the people that you will fool, but also to yourself. It's 2020 and we have zero tolerance for catfishers.

2. Lie about your age.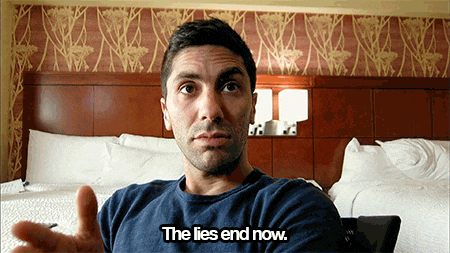 Lying about your age is never cool when it comes to dating. This is even more so if you're a minor. It's also a no-no to remove a few years to your actual age to appear younger. If you're uncomfortable, you can always opt to simply not disclose it.

3. Send unsolicited nude photos.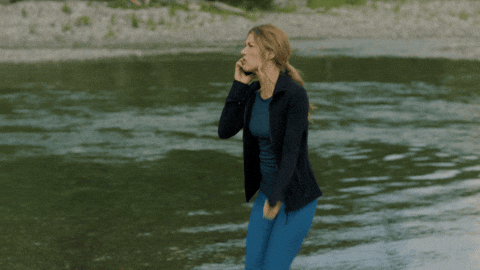 We're not here to judge. If you want to send or receive nudes, then go ahead as long as you're careful about it. Also, just like any sexual act, remember that consent is still the number one thing that matters.

4. Lead people on.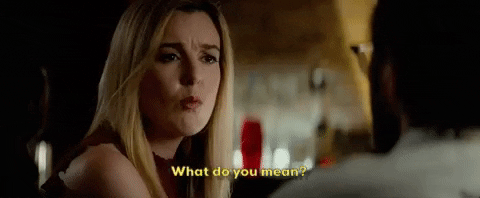 Be honest with your intentions right off the bat. Don't butter people up and make them believe that you're on the same page when in reality you want something more casual or committed. Come clean.

5. Ghost.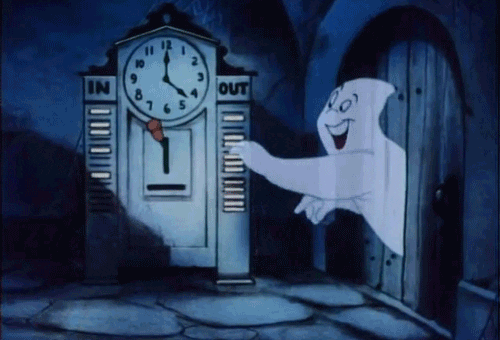 Things won't always go the way you want it to. It's totally understandable if you would want to stop talking to someone, but you shouldn't do so by ghosting. Take the time to briefly explain and let the other person know what's going on.

When in doubt, just think of it this way: don't do anything you wouldn't want your potential partners to do to you. Happy swiping!
How do you feel about this?