What to Do if Your Family Dislikes Your S.O.
Maan de Vera
Posted at July 07, 2020


It may sound like a classic telenovela, but your family won't always have open arms for your significant other. Imagine having to choose between the two important parts of your life.

Believe us when we say that this isn't a situation that you would want to get yourself into, but it happens. So, when it does, here are some things that you should keep in mind:

1. Listen to your family.
We don't mean that you should call it quits with your S.O. Instead, take in what they have to say. Sometimes, we can be clouded by our feelings for someone that we aren't able to notice the red flags for what they are.

2. Assess your relationship.
Does your family have a point? If so, you need to start asking yourself if this is something that bothers you. Other people may see a problem with something that you're completely okay with. You know your boundaries better than anyone.

3. Let your S.O. know.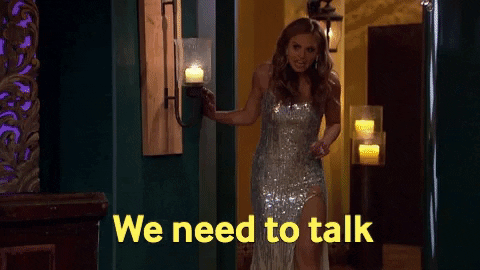 Don't tell them that your family thinks they're great even when they don't just to appease them. As early as possible, they need to understand what's really happening so that you can deal with the situation together.

4. Take action.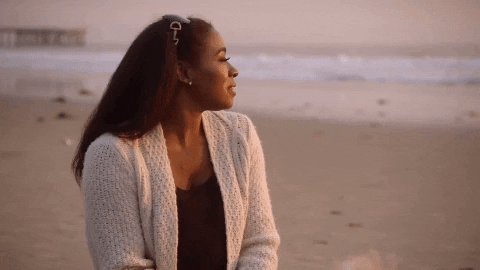 Whether it's choosing to break up with your S.O. or pushing through with the relationship, you need to make sure that you're making a decision for yourself. Once you're fully decided, let everyone know and be ready for the consequences.

Remember that those who truly love you will respect your decision, whatever that may be. So, take the time to really think about it. You may be young, but it's still your life. Do what you think is best for you.
How do you feel about this?