How Being a Writer Helped Me Manage My Emotions Better
Maan de Vera
Posted at July 06, 2020


If panic attacks have been an unfortunate part of your life since you can remember, then you're definitely not alone. My feelings have a habit of getting the best of me. There are times when I become overwhelmed and just spiral out of control. But things took a turn for the better when I started writing for a living full-time.

Here's how being a writer helped me manage my emotions better.

1. I write to figure things out.

It helps when you write about things that are close to your heart. Contrary to popular belief, you don't have to be an expert on a topic before you can tackle them. You can instead learn as you go. By doing so, you will be able to process and organize your thoughts better. It's like decluttering your mind and putting your ideas into nice little boxes.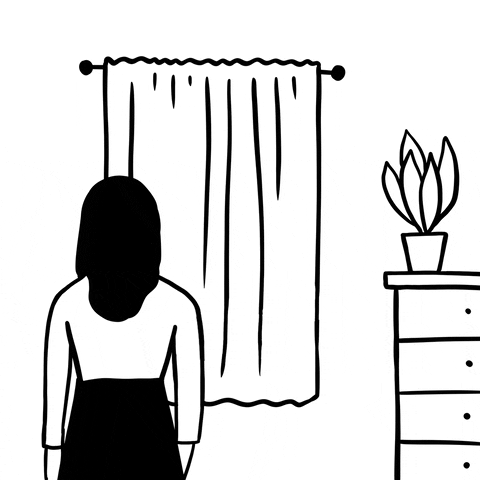 2. I write when no one listens.

Sometimes, you just really need to honestly express yourself. While talking to other people is of great help, there are times when we simply can't be as open as we want to for many reasons. This is why it helps to just write. You're free to say what you want without the fear of being judged or invalidated.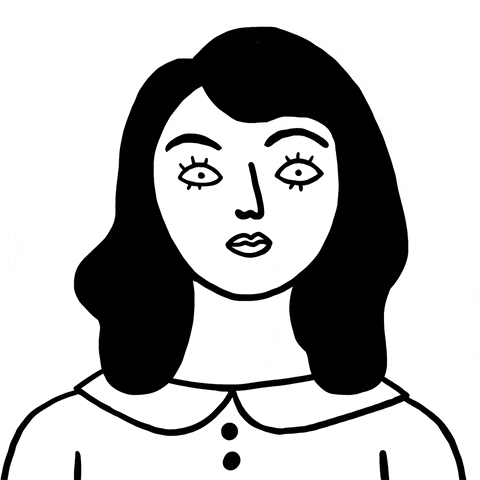 3. I write to connect with other people.

It's beautiful how we can be different people, have different circumstances, and lead different lives, yet our feelings are the same. It makes you feel like you're not alone. There's someone out there who truly understands what you're going through. When they read the things that you write, you make them feel a little better, too.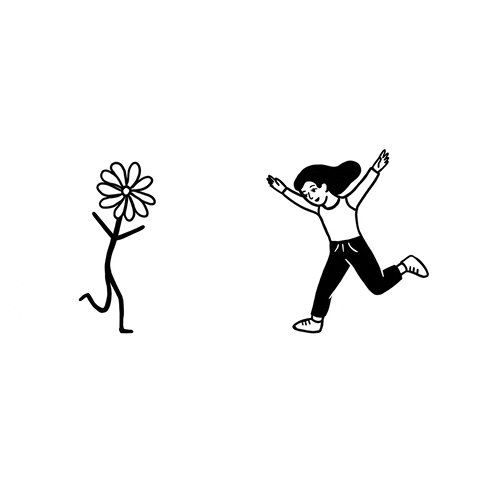 Truth be told, I still have bad days. But I am at a very fortunate position to be able to use my job as a therapy of some sort, too. It may work magic on you as well. Don't get me wrong here, you don't have to be a pro-writer if that's not your cup of tea. Instead, you can start your own anonymous blog, make a journal, or just simply jot down your thoughts.
How do you feel about this?