5 Things You Should Seriously Stop Posting Online
Maan de Vera
Posted at July 03, 2020
For many of us, social media is like another limb. We find ourselves habitually checking our feeds every chance we get just to see what's up. Although this has helped us connect in ways that wouldn't be possible before, it's safe to say that this has also caused a lot of friction as time goes by. Many of these are caused by things that should not be online at all.
Here are 5 things you should seriously stop posting:
1. Nonconsensual lewd content
Sexual scandals have been leaked way too many times online already and this needs to stop. You shouldn't brag about already seeing the explicit videos or photos, moreso, it's absolutely wrong to share links to others as well.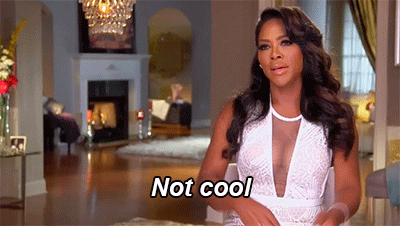 2. Talking down on people
It's never okay to bad-mouth or belittle people online especially when it's uncalled for. You need to be careful in making sure that you don't offend others simply because it's funny for you or that you think it would give you more clout.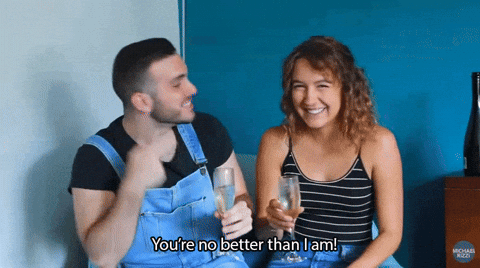 3. Embarrassing photos of others
Even if it's meant as a joke and even if you're super close with the person, you're in no position to share photos that may ruin their reputation and relationships. It's borderline bullying and totally not okay.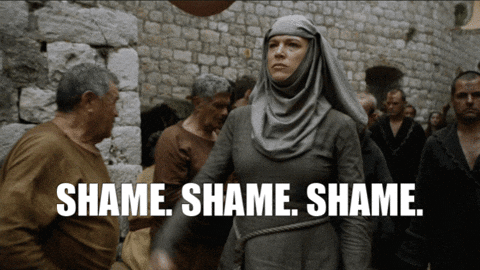 4. Gossip
In a time when we all have to deal with fake news, we're all better off not posting hearsays especially if we're not 100% sure that it's true. And, honestly, even if you're completely certain of it, there are stories that aren't for you to tell.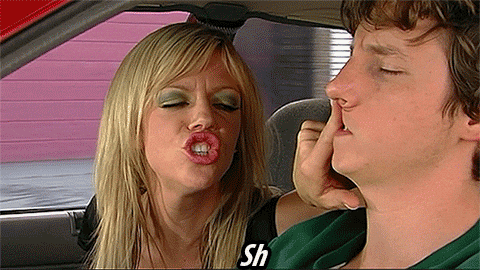 5. Personal information
Whether it's your personal information or others', it would be best to refrain from putting this stuff online. You wouldn't want criminals to have access to your contact number, address, bank information, and the likes, would you?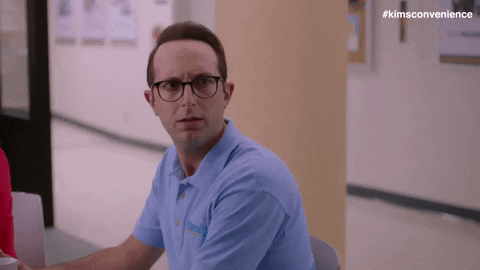 Social media is a really powerful tool, but we have to use it smartly because it can and will backfire. Virtual actions have real-life consequences, too. And once it's up there, there's no taking them down anymore. When in doubt, don't post it.
How do you feel about this?