3 Ways You Can Make Money While in Quarantine
Maan de Vera
Posted at July 03, 2020


This pandemic has truly taken a financial toll on almost everyone. Many have already sent out their resumes and are determined to get employed. But we all know that it's not easy to land a job at a time like this. Worry not, because there are ways for you to cash in while you're in quarantine despite your young age.

Here are some of the things you might consider:

1. Be an online seller. By now, you probably see a lot of your friends turning to selling goods in their social media accounts. Now is a good time to join the bandwagon and see what it is that you offer. For starters, you may also get in touch with the people who are already into it and check if you can resell their stocks.
2. Market your art. You may not be 100% confident with your outputs yet, but you just have to muster up the courage and see if there are people who are interested in buying the things you made. It can be as simple as a song you made, your paintings, your poetry, or anything that you created yourself.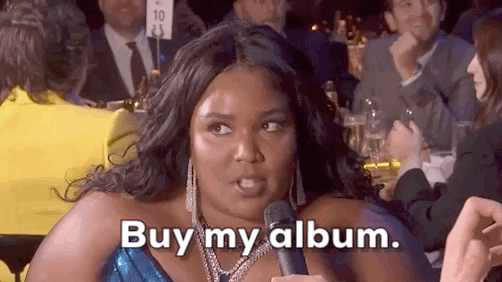 3. Delivery. If you have a mode of transportation available and you have the clearance to leave your house, you may offer a "pasabuy" service to the people who live near you. Since many are unable to go out themselves, you can instead run small errands for others like paying the bills, going to the grocery, or ordering takeouts. Just make sure you keep safe out there!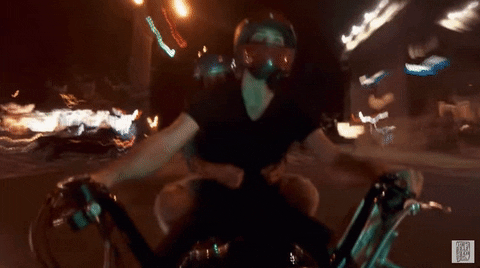 This is a rough time for all of us, yes. But in every situation, there will always be little things that you can do to help yourself. It's all about making the most out of the cards that you've been dealt with.
How do you feel about this?