What It's Actually Like to be a Freelancer
Maan de Vera
Posted at July 03, 2020


Since this pandemic has changed the way we hustle for the worst, many are now seriously considering to freelance instead. But before you turn your back to your regular jobs, you must take these things in mind and see if you're really ready for it.

Here's what it's actually like to be a freelancer.

1. You have control over your time. Not needing to clock-in and clock-out of work is a real treat. Imagine setting the pace of your tasks as long as you still meet your deadlines. You also don't have to deal with the hassle (and health risk) of going out everyday because you can pretty much do your thing from wherever you are comfortable with.
2. Paychecks don't come in regularly. In the same way that you don't have to do your work routinely, your paychecks don't come at a designated time as well. Sometimes, a client can take months to process your fees for a task that you've completed months ago. You may also get paid on the spot, but you can't always count on that. So you need to make sure that your savings are in check.
3. It's easier to find the motivation to take on more work. When you have full-time work, your salary is usually fixed regardless if there's a lot on your plate or not. However, this isn't the case when you're a freelancer. The more gigs that you take in, the more you'll be cashing in. This in mind, you'll be more willing to take on more stuff. You just have to be careful and not bite more than what you can chew.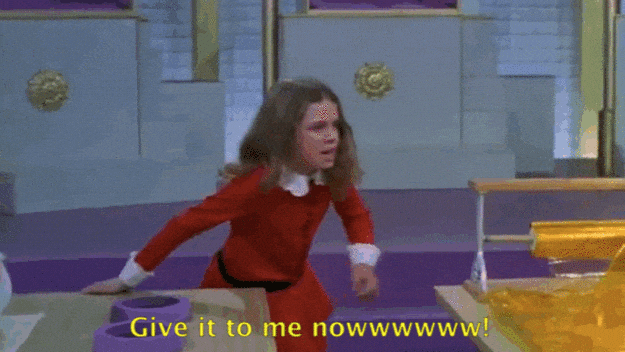 4. You don't have the perks of regular employees. You also have to realize that there are many benefits that you won't be getting. This includes having leaves, health insurance, and 13th month pay. Let's be honest, there's also less overall stability when you go freelance. It's all a matter of taking a step back and really reflecting if you're okay with not having these things.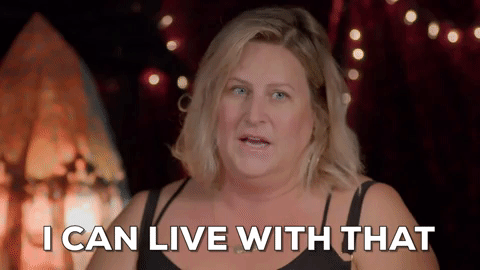 At the end of the day, the choice is really up to you. The perfect setup doesn't exist, but, of course, there's at least one that you'll be happy to live with. Whether it's freelancing or working as a regular employee, you just need to find a way to live a life that you're fulfilled with.
How do you feel about this?