#ChalkAsks: What's a Good Thing That Happened to You This Year? Chalk Asks: What's is a Good Thing That Happened to You This Year?
Maan de Vera
Posted at June 29, 2020


We may have started the year with so much hope, but things got really messed up and it's a-okay to be sad about it. To say that this year has been rough is an understatement, and we're only halfway through it. But good things can still happen even at times like this, and we should still take the time to be grateful for those.

This is why this #ChalkAsks is all about the positive stuff that happened in the first half of 2020 straight from our readers.

"Moved to a new home, everything is stable, everyone in the family is safe despite the hurdles brought about by the pandemic. " - Dianne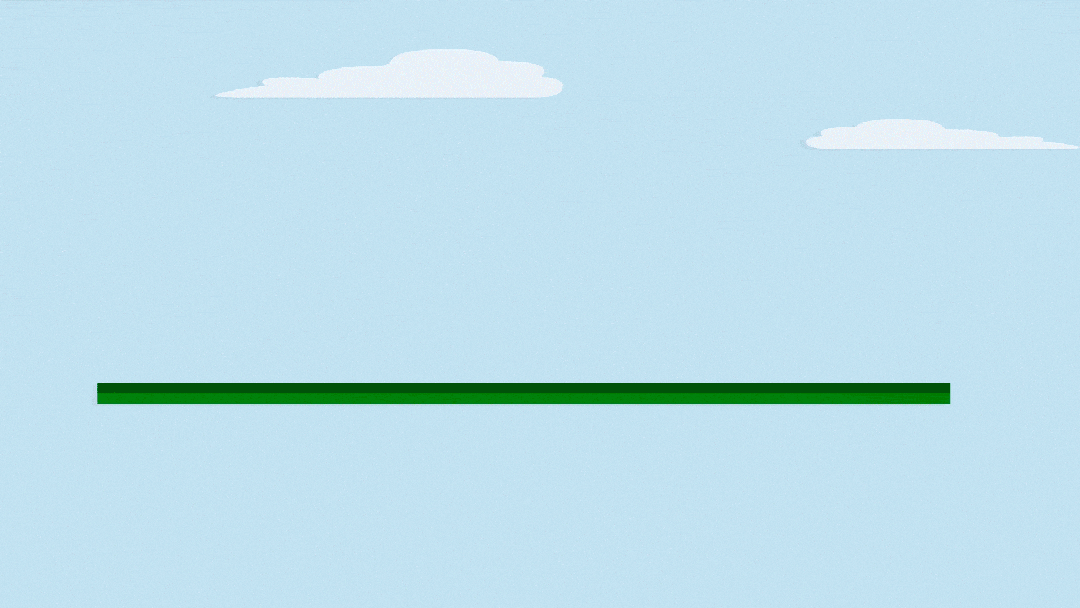 "Today, more than ever, me and my loved ones have come to realize what is truly more important in life and embrace the things that are truly meaningful and worthwhile. Not the material things, not the travels, not the constant company at parties, but the little ways we get to enjoy and spend our own time the way we want to." - Jo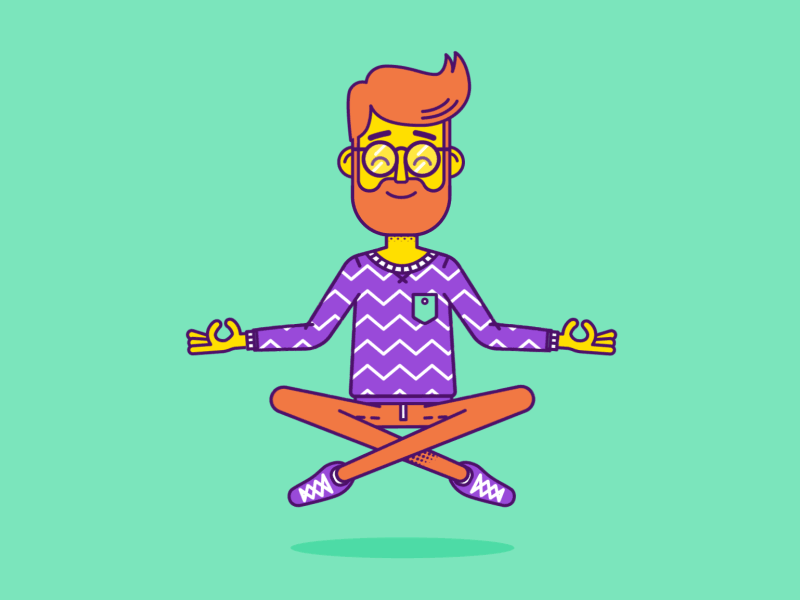 "Being able to celebrate life every day despite this challenging time of our lives." - Gabriel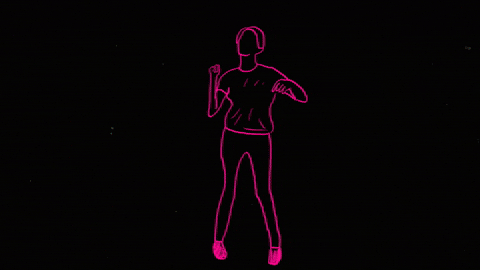 "I got to renovate my whole room, my favorite K-pop group won first place in the biggest music show after 2 years of being active, and we're still safe despite all the things that are happening right now." - John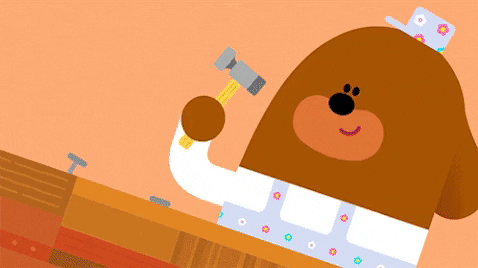 "I used to be really really, really busy that I wished for a 48-hour day, and/or that I could stay awake for the rest of my life. I never knew I could experience this kind of rest again. " - Lui

"I was able to slowly get back to my film-loving, imaginative self." - Marian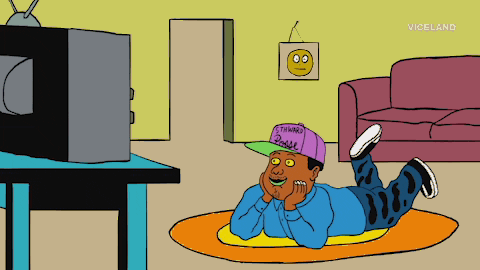 "We're slowly building our dream house! 2020 is still a good year for us." - Ninnah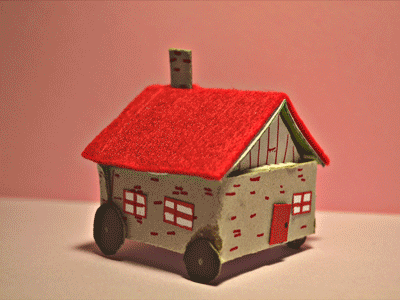 "Growth." - Alyanna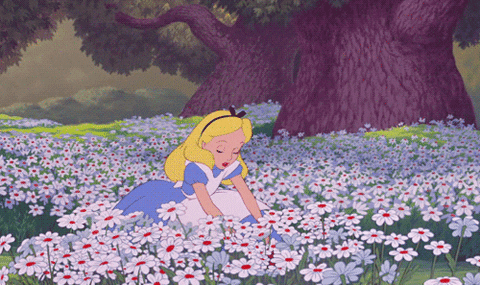 Just remember that no matter how difficult the situation would be, there will always be something beautiful that you can hold on to...no matter how big or small. Soon enough, things would get better.

So, what's a good thing that happened to you this year?
How do you feel about this?