3 Mindsets You Should Have if You Want to Survive Online Classes
Maan de Vera
Posted at June 25, 2020


Although it comes with a lot of abrupt changes, we're now forced to adjust even our education in accodance to the new normal. Coping is certainly not easy. You may find yourself overwhelmed and disheartened at the same time. But you're not alone.

Here are 3 tips to survive as you face a whole new world of online classes.

1. Go easy on yourself.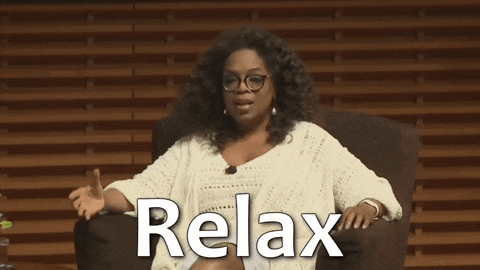 Let's be honest, no one is really an expert when it comes to the setup that we're about to get ourselves into. You can prepare as much as you can and have a plan in hand, but things are about to get bumpy. Everyone will be testing the waters at first so don't be frustrated if stuff doesn't go as smooth as you want it to be.

2. Don't let the situation hinder you from actually learning.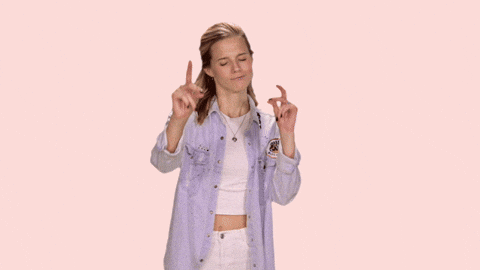 Now isn't exactly the easiest time to focus on your lectures, yes. But you need to give it a fight. This isn't about just meeting the requirements and what-nots. You still owe it to yourself and to whoever is supporting you for your tuition fees to actually digest what is being taught to you in your classes.

3. Make the most out of what you have.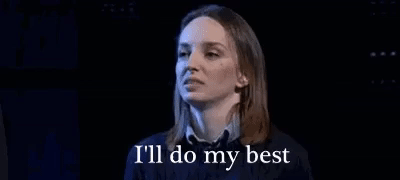 Let it sink in that whoever you are, there is someone more privileged and less fortunate that you are. No matter how much or little tools you have for learning right now, use it properly and maximize it to its full-potential. Remember that the most important equipment in class is still a student's ardent desire to learn.

There will definitely be a big shift in your study habits once online classes start. Our acads life as we know it has been put on an indefinite hold, and, honestly, it sucks. It's adding up to the many things we're already worried about, and we're all a little scared. But at the end of the day, we just have to power through because as students, that's exactly what we're best at.
How do you feel about this?