Why We're Not Able to Confront Our Parents About Our Issues With Them
Karen Jane Ng
Posted at June 24, 2020



You might sometimes find yourself getting envious of your friends as you see them openly share everything with their parents. But there's no way you should feel bad about it especially if it's because, unlike them, you and your folks' bond don't include sitting down together to talk about your daily grooves, reflections and issues. All the more, if the issue is about them.

Still, they're our parents. We can't not do anything and let the love-hate relationship we have with them go on forever. That being said, it will mean a lot to weigh the different reasons that are making confrontation challenging for us and what to do about it.

1. There's already a lot on their shoulders. No matter how much we feel frustrated towards them, we can't help but worry about all the stress that they are going through and we don't want, in any way, to add to that. But as their children, we still need a parent to hear us. Find time to break the silence and while at it, let them know that they, too, can talk to you about anything.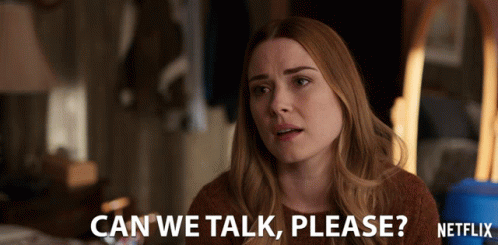 2. Assumptions of how it's going to end up get ahead of us. We know our parents so well. They tend to talk more, listen less. They believe that they are always right because as they say, they're older, they're our parents. Here's what we can bear in mind: Discussing our issues about them is different from our issues with school or our friends. You can never really tell how they're going to take it, especially if you haven't even tried yet. Don't jump to conclusions.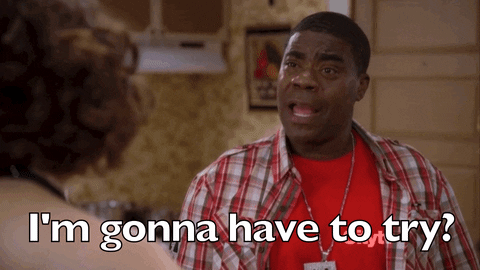 3. They have set their judgements a long time ago. "Been there, done that" is what we are likely to get schooled with when we tell them things that they had alreadt experienced back in their younger days. Even if we say our time's not the same as theirs, it's not like we can change their perceptions. In this case, just don't get tired explaining to them the generation gap, while taking lessons from their past and making them learn from your present. It'll work out in time.
4. We don't think it's appropriate. Confronting them may sound like an act of disrespect that would eventually cause yelling episodes inside the house. And, as much as possible, we want to avoid that. Our goal is to fix things. But don't you think that line you deem inappropriate could be worth crossing if, hereafter, it's your one-way ticket to make, not only one misunderstanding, but the whole family picture better? Speaking out can do more than staying quiet.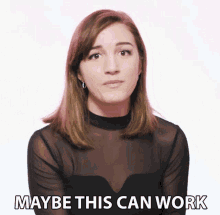 Growing up estranged from parents is common in families. Yet, it's not something that should be constant. You can change that and in whatever way you choose to do that, just remember these two things: Go for it with much understanding and respect. Because in the end, two of the few people that will be constant in your life are your parents - the people you'll always come home to.
How do you feel about this?