It's Okay to Unstan an Idol, But Keep These Things in Mind
Karen Jane Ng
Posted at June 21, 2020
It's about time we make this matter cystal clear for all: Unstanning an idol or a group, no matter how long your pledge of allegiance has laid with them, is not a problem. People grow up, and, as we do, we either lose the spark or we get busy that we can no longer keep up with their affairs. We either find new stan-worthy artists or our taste in music changes. It's not like your jam this week would still be your jam the next, right?

Whatever your reasons are, the point is, you can't force someone into your life that you don't want there as much as you you can't force yourself into someone's life. To unstan only becomes a deep issue for your ex mutuals when you neglect these things:

1. Don't turn into a hater. Okay, you have probably pulled out from a fandom because the group disappointed you in some ways or they no longer coincide with your ideals. But there's no need to badmouth them on your platforms. I doubt that you would want your new ult to experience that. Handle it like a good kind of breakup: Don't be bitter, leave, and move on.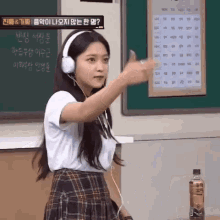 2. Value the memories. If you can't support them anymore - listen to their music, buy their albums, etc. - you must at least acknowledge the times that they made you happy, inspired, better, and proud. Remembering how all that once meant to you might not convince you to stan back, but all that sure are worth making use of to convince you to never forget them and keep the respect.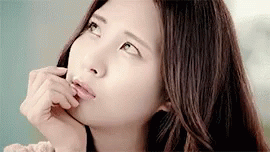 3. Never feel embarrassed. Seriously, your years of rooting for them, dedicating your tweets for them, crying with them as they struggle to succeed, and crying with them again as they finally succeed are nothing to feel ashamed of. You neither have to say it out loud nor put it in your bio, but it matters that you don't deny it, too. Being a former stan of any other idol doesn't make you less of a person. Don't even get distracted by existing haters out there. Give yourself and your past break.

Fall out of love and announce it on your social media for all we care (your former idol and fandom included.) Just do it mindfully and, definitely, everything will be 100% good. We wouldn't want to bring in (another) complicated relationship in our lives, after all.
How do you feel about this?