4 Health-Conscious Decisions You Need to Make Right Now
Maan de Vera
Posted at June 18, 2020
Many of us have made grand declarations of living a healthier life now that we're in a middle of a pandemic. However, following through is always a different story, right? The good thing is, it's never too late and the best time to start is now.
So, if you're looking for a sign, then this is it. Here are 4 healthy decisions you need to make now:
1. Working out on a regular basis.
Most of the time, we find ourselves searching for workout routines and buying equipment without actually exercising regularly. The key here is to set a definite interval as to when your next sesh would be and commit to it even when you don't really feel like doing so.
2. Watching your diet.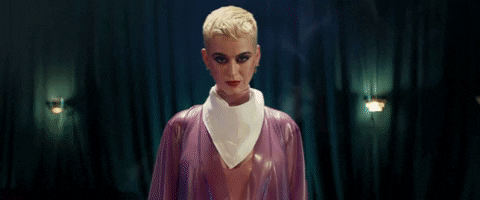 Since a lot of food online sellers have sprung left and right, ordering take outs and binge eating junk foods have been hard to resist. But you have to make sure that you balance out these treats with foods that are good for your body as well. This way, you won't feel like you're being deprived.
3. Committing to a sleeping routine.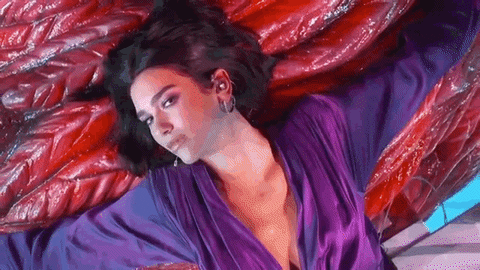 Even though we can take as many naps as we want these days, nothing beats a continuous 8-hour rest. Sure, it won't be easy to fix your body clock, but you can start with getting into bed at a specific time every night and limit distractions once your bedtime comes.
4. Taking the time to journal.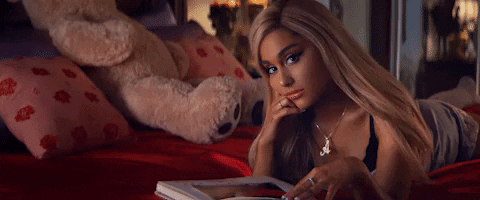 Going through a global crisis is definitely not easy. It can and will take a toll on your mental health if you don't process your thoughts and emotions properly. That's why it would really help you to just sit down and contemplate every now and then.
We know that with everything that's going on in the world, it's so easy to just give in to the slump. But you owe it to yourself to make choices that would benefit you in the long run. So... get moving, literally.
How do you feel about this?