3 Ways to Ensure that Activism Won't Be Just a "Trend"
Maan de Vera
Posted at June 17, 2020

It's great to see that the youth continues to become more and more socially aware and has been stepping up in matters of national concern. There's a lot of things happening now, yes, but it appears that we are poised to deal with all of these issues the best way we can. However, just like everything else that trended on social media, we can't help but fear some of us might give up sooner or later.

Here is how you can prevent that from happening and keep the fire of activism alive:

1. Don't do it for the clout.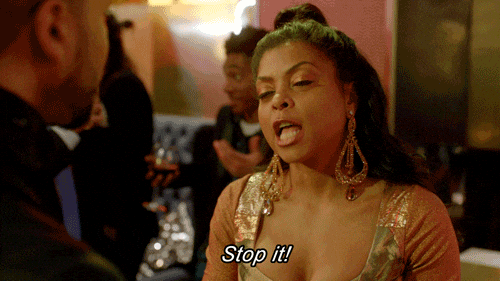 Just because it seems like it's the "cool" thing to do right now, it doesn't mean that you have to jump on it. Be real about your stand on matters, regardless if it's popular or not. Set aside "clout" concerns and what people will think about you. Instead, redirect your energy on pushing for what you genuinely think is right.

2. Keep learning about your advocacy.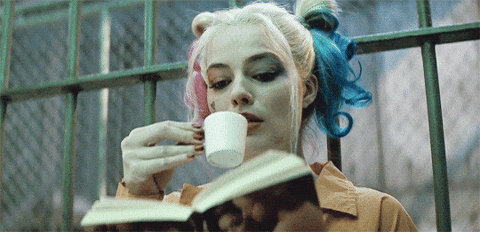 Make reliable news and trust-worthy experts your new best friends. Always check for updates and commit into being on top of the relevant updates. There are many moving parts, and it's really up to you to not get lost in the mix. Take charge and make sure that the correct info is also passed onto others.

3. Be relentless.
Keeps tabs on everyone involved. Are they taking action? At the very least, are they even listening? Just remember that a movement remains to be alive as long as the people who believe in it are still willing to fight. For as long as the youth chooses to speak up, no one can sweep our cries under the rug.

Activism doesn't end after creating a Twitter thread, a Facebook post, or an infographic on Instagram. Yes, we're off to a good start. But the work doesn't stop until we actually see and sustain positive change. So, ask yourself, are you in it for the long run?
How do you feel about this?