How to Have a Healthy Political Discussion with Your Parents According to Frankie Pangilinan
Karen Jane Ng
Posted at June 18, 2020



Besides social media, our only recourse to let our opinions and inveitable disappointments towards the government during this time when we're expected to stay at home is to talk to our parents - or whoever we are living with. But that doesn't always go well especially for people who have clashing beliefs with their family.

If that's the case for you, don't lose hope. A healthy political discussion with your parents is still possible - that's what we've learned from Frankie "Kakie" Pangilinan's recent interview with MYX.
It doesn't matter if your father isn't on a seat of power or your mother isn't an influential celebrity, it'll work out for you. Just do it this young empowered woman's way.

1. Ask "why" then listen. As a child of Senator Francis Pangilinan, Kakie admitted, "I tend to hold my dad accountable when he makes a decision. He's the first that I'll ask 'Why? You need to explain it to me now.'" You, too, can demand your parents to shed light on their stance but, like Kakie, this time, you hear them out. Make sure your discussion remains a two-way street.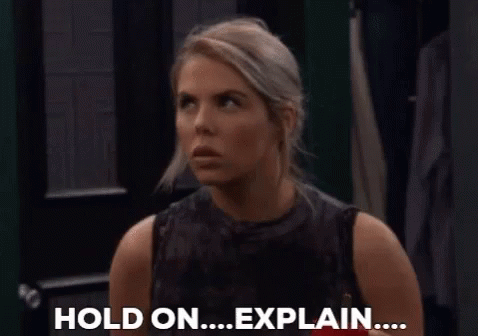 2. Don't force your opinion. "(My dad) never pushes me to think one way, and it's not like I ever push him to think that way," the 19-year-old artist shared. Accept the fact that the same blood running in your family doesn't guarantee a united line of perspectives. You can't avoid disagreements. The only way you can handle it right is to not try to set out that compromising is a necessity. Don't get shut down, but don't silent them. Educate, do not impose.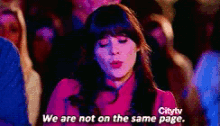 3. Know when to stop. Kakie can still recall her dad's stern voice telling her, "Tama na muna," after she posted their conversation on Twitter. "He was feeling exposed which I completely understand," she said. Maybe you're too frustrated over your parents' views but sharing your discussion to the public isn't the best idea to deal with it. Our generation might be used to being an open book online, but keep in mind that our parents aren't, not all the time. Respect their privacy.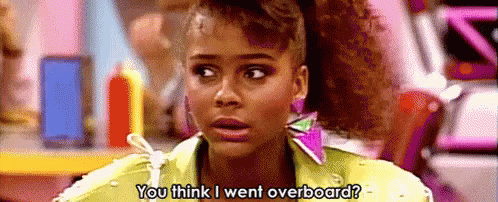 Politics isn't exactly a pleasing topic to bring over the dinner table. Lucky for Kakie, she's in an evironment where she's allowed to be forward-thinkning and encouraged to be responsible. However, whether it's the same for you or not, sitting with your fam to discuss this challenging but important matter is called for, especially right now when youth and all ages should be better aware and awakened.
How do you feel about this?