3 Things to Do if the Quarantine is Making You Reach Out to Your Ex
Maan de Vera
Posted at June 16, 2020


Has it ever crossed your mind to reach out to an ex while in quarantine? Guess what: you're not alone. With so much uncertainty happening around us, it's tempting to just rekindle something that is familiar even if it's not necessarily the good kind. Before anything else, ask yourself first: have all the wounds healed? If the answer is no, then you may want to do these 3 things instead:

1. Draft a message, but don't hit send.

If you have unresolved feelings, then write them down. Pour your emotions out and be as honest as you can. Being completely open is a must, but actually sending this to the other party isn't. Sometimes, the closure that you need is the one that should happen within you. There are instances that there are things that you have to express, but not really to the one who made you feel that way. You don't always need a response from them.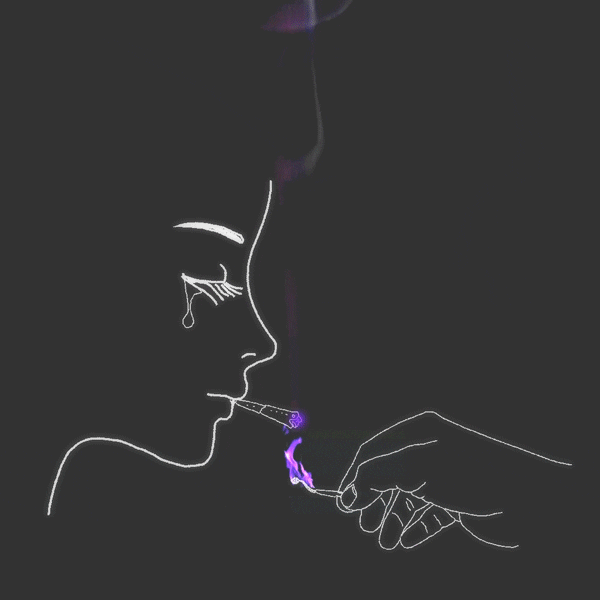 2. Remember why you broke up in the first place.
Are you really ready to reopen that chapter in your life? When you're on speaking terms with your ex, even if just as friends, it will still definitely bring back some of the pain from the past relationship. If that's something that would shake your inner peace, then maybe it's really best for you to stay away until you're fully okay with it. The fact that the two of you didn't work together is a sign that you should work on yourselves apart first.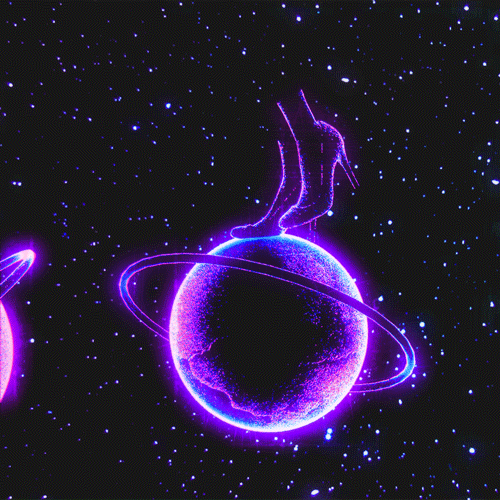 3. Talk to someone else instead.

There is a big chance here that you don't really miss them. You might be just lonely and it would be unfair (both to you and your ex) to communicate just to fill a void. Instead, invite a housemate for some serious heart-to-heart sesh. If not, you can also try to give someone a call and tell them about your current dilemma. You'll realize that you're not yearning for a particular person, maybe you just really need some human interaction right now.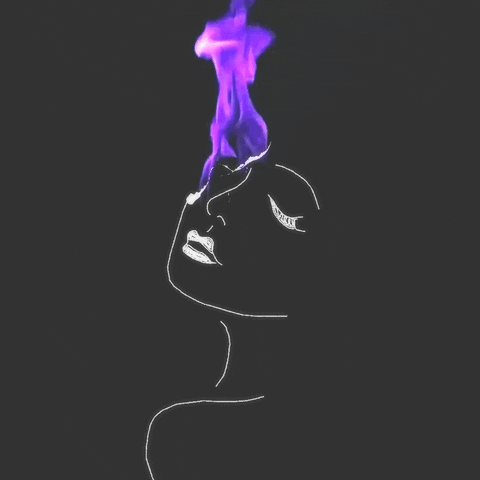 It's totally cool if you and your ex eventually end up as buddies. That happens. It's also even more awesome if you fix your issues and get back together, right? But none of these things are any beneficial to you unless you've completely recovered from your breakup and are both in the right mindset. So, it's fine. Take your time.
How do you feel about this?